If you think non-native English speakers can't find TEFL jobs, then we've got big news for you! There's heaps of non-native speakers teaching English to students all over the world and online – and you could be one of them!
We'll be honest, in some parts of the world including Japan, Indonesia, South Korea, and the Gulf States, you'll struggle to find a TEFL job if you're not a native English speaker. This means that English is your first language and you're also a citizen from the US, UK, Ireland, Canada, New Zealand, Australia, or South Africa.
If you don't tick the native English speaker box, then don't worry! There's plenty of destinations where non-native speakers can teach English. Follow our hints, tips, and tricks for landing a top TEFL job as a non-native English speaker…
Top TEFL Destinations for Non-Native English Speakers
To land a top TEFL job, target your search on countries where TEFL qualifications and a can-do positive attitude are more important than the type of passport you have. Although it may be harder for non-native English speakers to find TEFL jobs, it's not completely impossible! Check out our list of incredible TEFL destinations for non-native speakers:
South America
Not only is South America an awesome place to teach and travel, but you can also find plenty of amazing TEFL jobs across this diverse continent. Employers like to recruit in person, so you're more likely be offered a job if you turn up at the door of local language centres ready to demonstrate your teaching techniques – you've got this!
Central America
Similar to South America, in Central America, you can be recruited on the spot if you apply for TEFL jobs in person- amazing! Mexico, Costa Rica and Nicaragua offer some of the best-paid positions for non-native English speakers. Plus, with some many voluntary roles available throughout the region, you'll have plenty of options available to you- sign us up!
Cambodia
As a relative newcomer to paid TEFL teaching, Cambodia has less-rigid requirements than most of its neighbours. This means that this incredible country offers some of the best paid TEFL jobs for non-native speakers in Asia– awesome!
Europe
If you're an EU citizen, you can sidestep the visa red tape by working in other EU countries – making it tons simpler for TEFL teachers to find work. Spain and Eastern Europe both have a booming TEFL jobs market right now so don't be afraid to apply if you're a non-native speaker!
Turkey
There's a huge demand for qualified TEFL teachers in Turkey, particularly if you've got a bachelor's degree on top of your TEFL training. Plus, it's unique position between Europe and Asia, makes it one of the best places to explore!
Online TEFL jobs
A popular alternative to looking for a TEFL job abroad is teaching English online. You can work from anywhere in the world and can even be your own boss- count us in!
As with classroom-based jobs, some online TEFL employers are more welcoming to non-native English-speakers than others. However, PalFish, Cambly, Preply, iTalki, iTutorGroup, and MagicEars are open to applications from teachers of every nationality- yes please!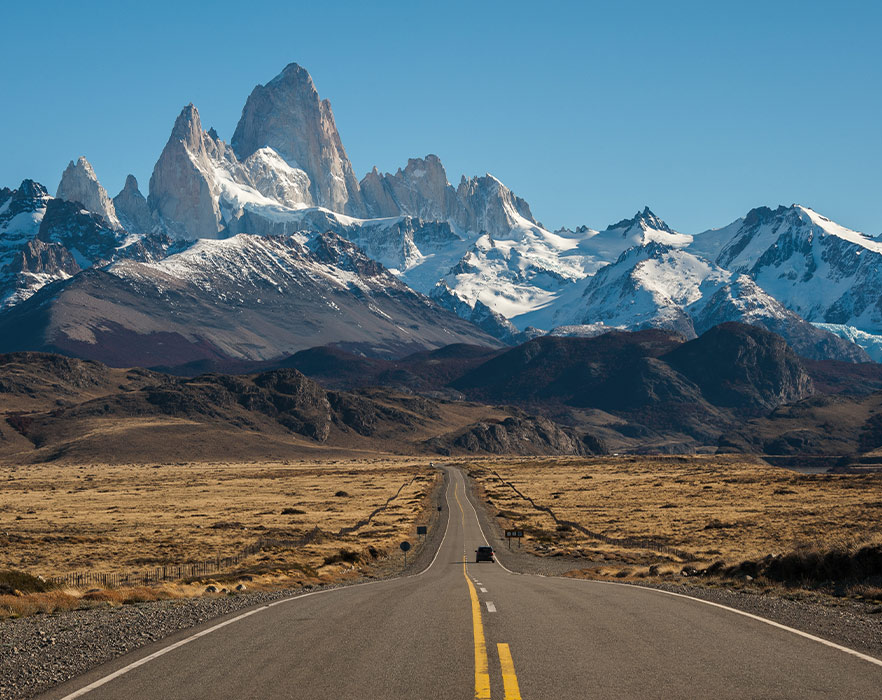 Create a successful TEFL application
Now you've pinpointed your perfect destination, it's time to apply for a TEFL job. Give your application a boost with these quick tips:
1.Get TEFL qualified
Nothing says commitment quite like a TEFL qualification, as it shows employers that you've invested your time, effort, and money into learning how to teach English. Our level 3 qualifications are a great way to get started and are easily accessible to non-native speakers. Want to stand out from the crowd? Then why not try our level 5 qualification instead!
2.Start teaching
TEFL employers love people who have previous teaching experience, especially when they're employing non-native English speakers. If you're hunting for your first TEFL job, volunteer teaching is a great way to gain experience. Whether it's a couple of hours a week teaching English online or completing a TEFL internship you'll definitely be noticed!
3.Prove you're brilliant at English
A high score in an internationally recognised English language test such as IELTS or TOEFL proves to TEFL employers that your grasp of English is top-notch – and is a fabulous addition to your CV.
4. Tailor your application
Invest some time into researching each TEFL job you apply for, and tailor your application to the specific post. Employers are looking for teachers who take the initiative and put effort into their work. This is your chance to prove that you'll go the extra mile and may even help win them over as a non-native speaker.
5. Make a video application
Make your application stand out with a short video clip showcasing your teaching abilities. Not only will it show that you've got great language skills, but it will also demonstrate how dedicated you are to the role- you've got this!
6. Highlight the positives
You're fluent in multiple languages, you've invested time in studying the rules of English grammar and you've got personal experience of learning English as a second language. In other words, you're the perfect person to teach TEFL!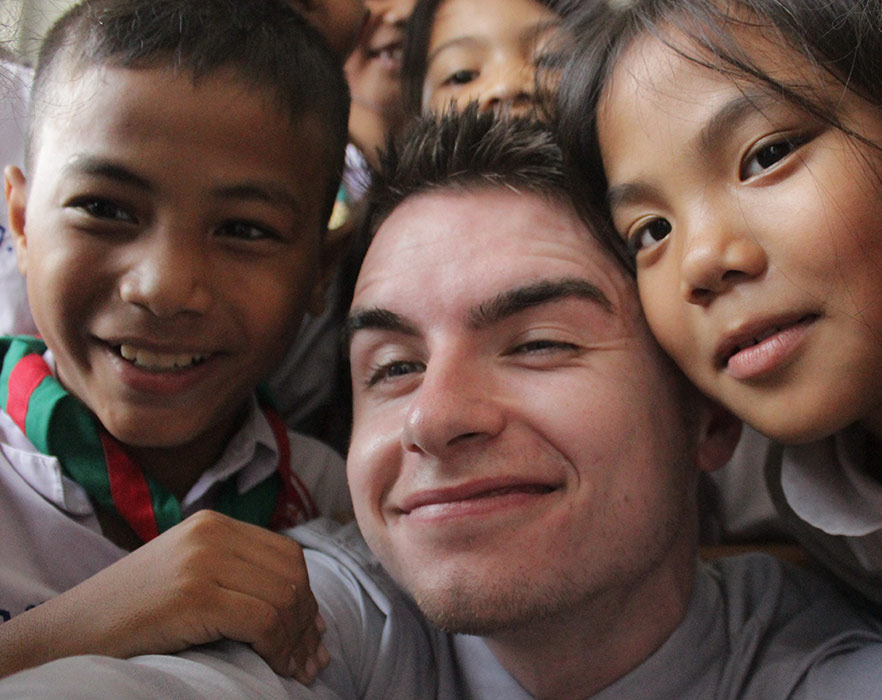 7. Spread the love
We all want to be loved and TEFL employers are no different. Be super enthusiastic about the job you've applied to- we promise you it's worth it!
8. Seek feedback
If you're not immediately flooded with TEFL job offers, don't assume that it's because you're a non-native English speaker. Ask for honest feedback on your application and work out where you can improve. Perhaps a specialist TEFL course would give you that extra edge?
9. Network
Use social media to link up with fellow non-native English speaking TEFL teachers across the globe. You can pick up fantastic tips to help with your TEFL job search and you may even hear about unadvertised positions – yes please!
10. Keep going
It's normal to get some knockbacks. Keep trying, you'll soon land your dream TEFL job!
The post TEFL Jobs for Non-Native English Speakers appeared first on i-to-i TEFL.