From Italy to Indonesia, the TEFL world keeps on turning all year round. Demand for teachers is consistently high and new TEFLers are graduating every day. There are plenty of jobs to go around but if you want to give yourself the best chance of bagging the job of your dreams, you'll need to bear in mind the key hiring seasons for your TEFL destination of choice. These generally differ from continent to continent, so if you choose where you're going well in advance, you'll be able to plan your application process around that particular continent.
It's also worth noting that because of the nature of teaching abroad, lots of teachers tend to move around between terms. So, you'll most likely be able to find work at any time of the year – you'll just need to keep an eye out on the main TEFL jobs boards for those elusive spontaneous vacancies!
Asia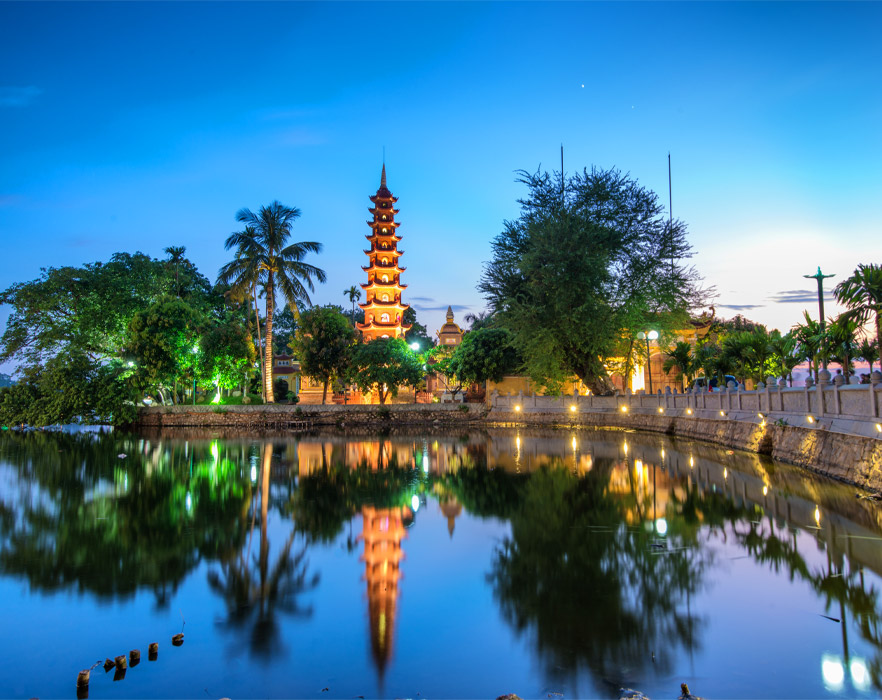 Being the continent with by far the highest demand for English teachers, Asian schools and language centres tend to advertise vacancies throughout the year, with no particular seasonal preference. If your chosen country is in Asia, chances are that you'll be able to find plenty of jobs online at any time of the year but depending where they are, you'll probably need to get your application in well in advance of the start of term.
China
China's TEFL jobs market is the busiest in the world. With the highest demand for teachers plus a booming population of 1.3 billion, you can pretty much apply any time you like! We'd recommend applying around 2-3 months before you want to start as there are a few hoops to jump through during the process.
Japan
The JET programme is how the vast majority of TEFLers get recruited in Japan, and they open their applications twice every year: between April and June and between October and January. This is a slightly longer hiring process at around six months so make sure you've got something to do while it's going through!
South Korea
Public schools in Korea open applications twice a year, just like Japan. However, their application process is shorter at roughly three months so get yours in around March or August to give yourself plenty of time.
Southeast Asia
Semesters in Southeast Asia tend to fall around May and November, and the length of the application can vary. So, get your application in well before these dates and you'll be in with a good shot.
Europe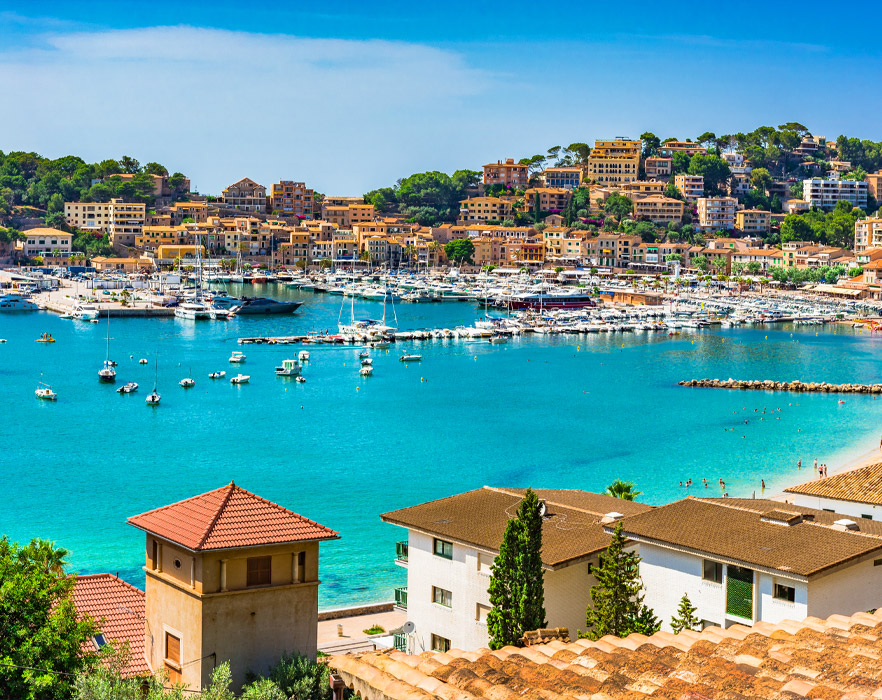 Europe offers excellent opportunities for English teachers and it's understandably one of the most popular choices worldwide. With term times kicking off around September or October, we'd recommend getting your applications in well before this because the process can be lengthy and competitive. There is, generally, a second hiring period around January time – before the spring term starts so if you're too late to start in September, don't panic! You're still in with a very good chance.
Summer camps
If you want to dip your toe in the TEFL pool while making good use of your summer break, there are lots of summer school positions available all over Europe. These range from around 3-6 weeks and most don't require a degree or any teaching experience, so they're a great way to get your foot in the door. Summer camps tend to start around July, so you'll probably need to start your applications a couple of months prior to that.
Spain, Germany and France
Peak hiring seasons in these countries are September/October and January so you'll need to apply well in advance of these – around June or July. There are tons of vacancies on TEFL jobs boards and you can submit applications online but it's also very common for teachers to apply and interview in person.
Italy
Italian language schools can hire all year round as they're open all year, but if you're looking for work in a school, the main hiring season is around February/March as this is around the time when employers start planning for the following year and also, when they look at summer school vacancies.
The Middle East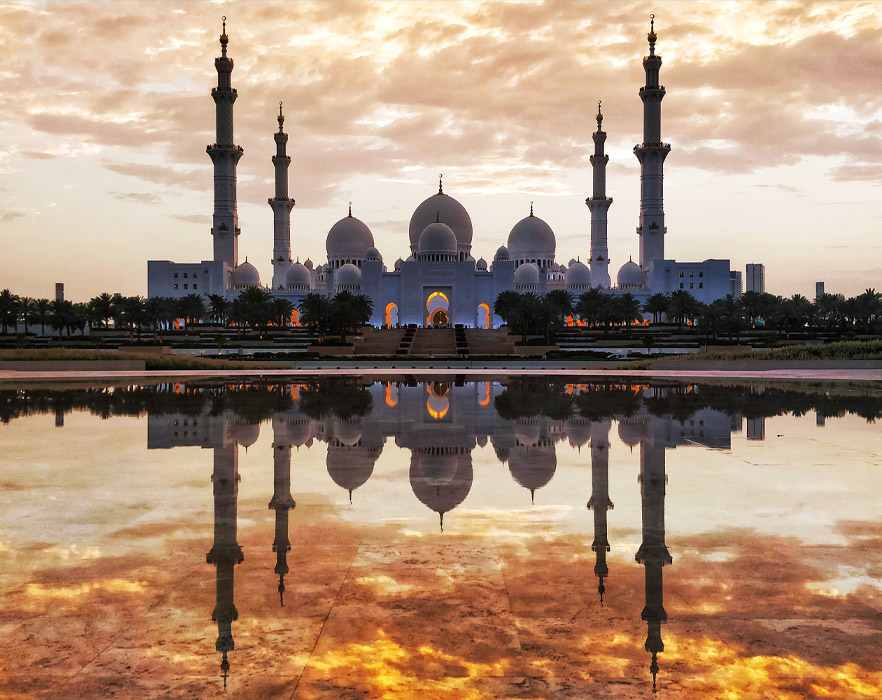 Another very popular choice for TEFL teachers, the Middle East offers some of the highest salaries and best job perks in the world. They also have a busy TEFL jobs market and can afford to be very selective over who they hire. Typically, jobs in language centres are advertised all year but there are consistently more on offer around spring and summer. For the best chance of success, make sure you've got the qualifications and TEFL certification asked for, and get your application in as early as possible.
Dubai, Saudi Arabia and Qatar
All of these amazing destinations recruit teachers throughout the year, and it's pretty straightforward to apply online. Some more high-profile positions may require an interview with a recruiter in your home country as part of the process but many will be happy to interview over Skype.
South and Central America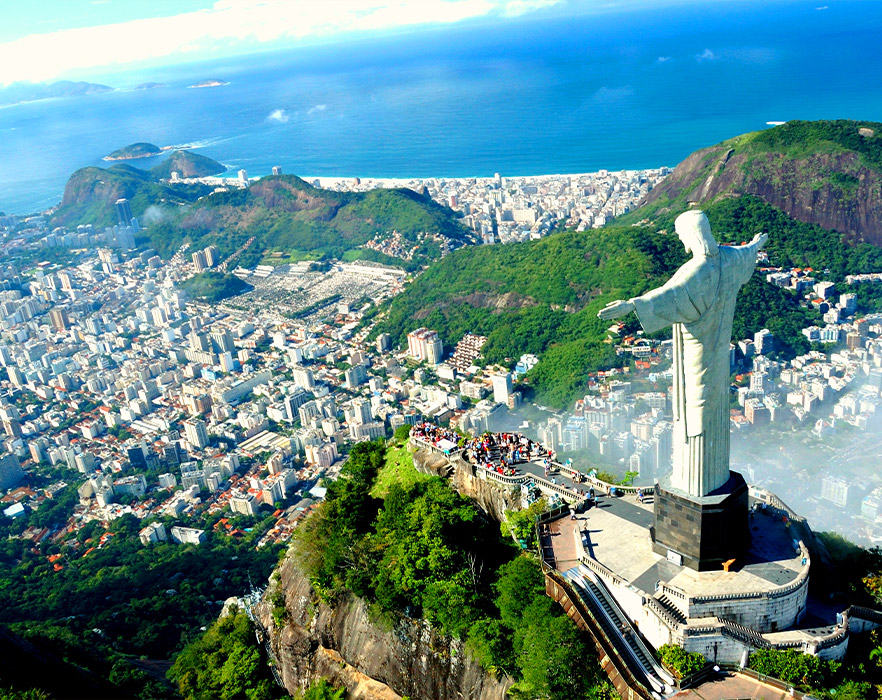 With low living costs, lots of opportunities and incredible adventures to be had, the Americas are a great choice to TEFL teachers on many levels. Both Central and Southern American employers prefer candidates to interview in person, so if you're looking for teaching work in these areas, be prepared to start your travels early and set up as many interviews as you can before accepting a position.
Central America
The best months to apply for teaching work in Central America are January, June and December – with the focus on January/December time for countries like Costa Rica and Guatemala due to the Christmas holidays. Alternatively, some countries such as Mexico and Nicaragua hire all year due to demand being high and private language centres being open throughout the year.
South America
After their summer breaks, schools in South America tend to do most of their recruiting – usually through February, March and April. Later in the year, there's a second recruitment haul around July/August time so there's quite a wide scope for applications.
The post Teaching English abroad: what are the main hiring seasons? appeared first on i-to-i TEFL.