In today's digital world, it's no surprise that teaching English online is a fast-expanding industry. It's great for teachers because it means that you can log in from wherever you are in the world and get paid for teaching classes. And it's great for students because they don't necessarily have to travel to learn. It's a win-win!
If you're heading down this path, here's our guide to help you get started and inform you on what to expect.
1. Where to start
Square one. You'll need an accredited TEFL certificate with at least 120 hours of training completed. Teaching English online still requires skills and knowledge that you won't already have (even if you're already a teacher) and a TEFL qualification is the only way to acquire this. You don't need any other qualification necessarily – however, some online employers might specify that they's prefer candidates who have a bachelor's degree. If you don't have a degree, don't be put off! There are plenty of jobs that don't require them.
2. Give yourself an edge
If you want to set yourself apart from other job candidates and hone your craft, we'd definitely recommend taking an additional course in teaching English online. Most reputable TEFL course providers will offer this, ourselves included and it'll give you valuable tools to help you adapt lesson plans for online classes, learn how to teach one-on-one and even give you guidance on the technical side of setting yourself up as an online tutor. It really is worth your time.
3. To freelance or not to freelance?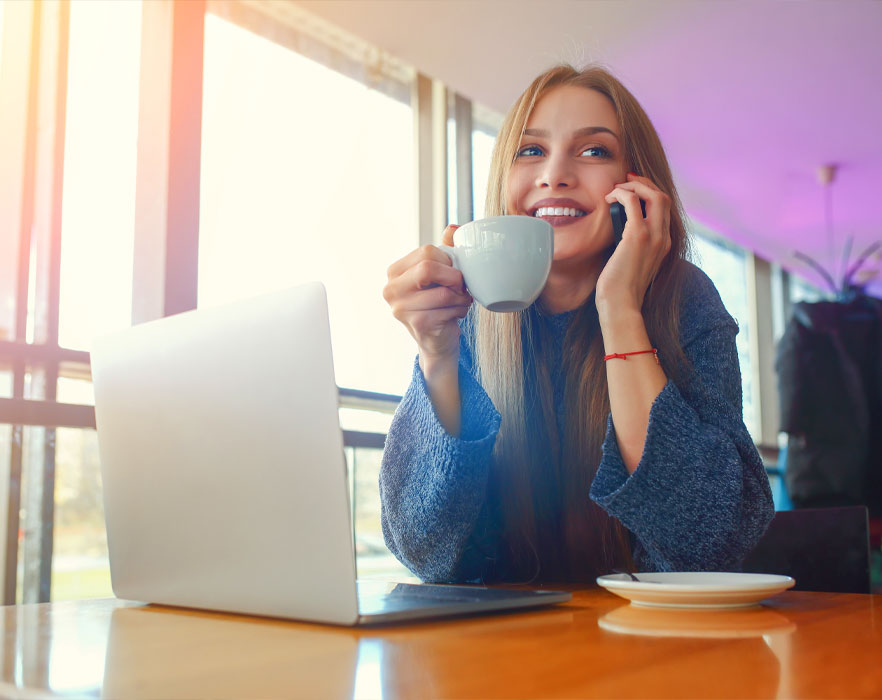 Once you're qualified, you'll have this choice to make. Online tutors can either be their own boss, decide their own hours, set their own rates and advertise to find their own students. Or, you can apply for work with a language school and they'll do all the hard work for you. The only downside is that you'd have your working hours and rates set for you. Your decision's never set in stone, so if you decide you want to freelance, you can always change your mind and work for a language school instead – and vice versa.
4. Be ready
One of the most important things you'll need to teach English online is the technology. You'll need: a reliable laptop (you can use a PC if you're working from home) and a good headset – either with or without an attached microphone. On top of this, for each lesson you'll need to have your resources at the ready and a suitable environment to conduct your lessons i.e. a desk and chair in a quiet, well-lit location. If you're ready and raring to go for each lesson, you won't feel stressed and your students will get the most out of their time with you.
5. Start job hunting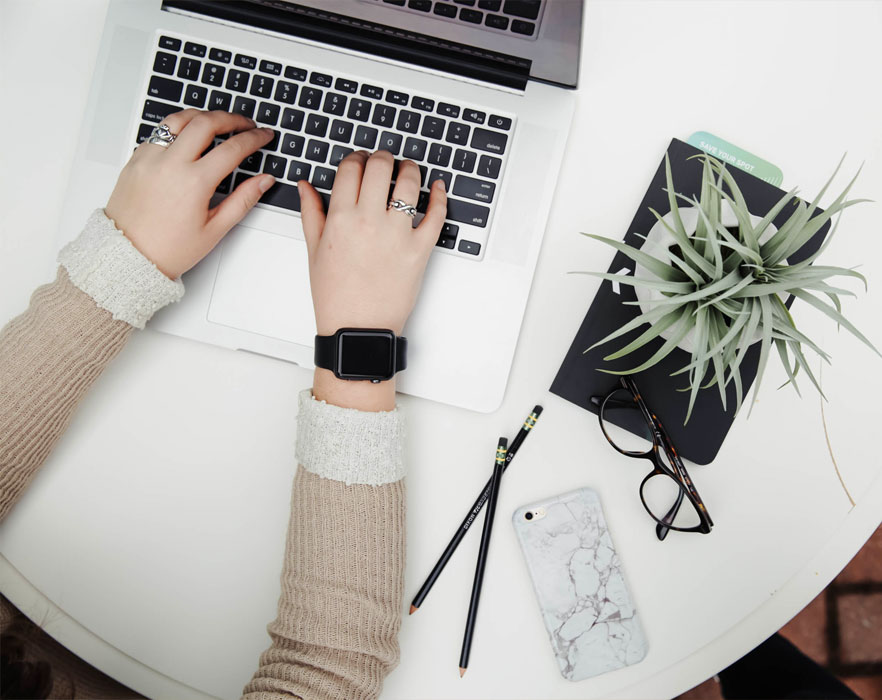 Whether you're opting for freelance or language school work, the next move is to get cracking with looking for work. If you've chosen to freelance, this means setting up a good online presence on your own website or advertising on other websites. Or, if you'd rather have the security of guaranteed work, you can kick-start your search for online language school jobs via TEFL job sites such as our partner company LoveTEFL. Simply view and apply for jobs and you'll be interviewed over Skype – easy!
6. Be professional
Last but not least, although you're behind a screen, you're still a teacher, so always remember to dress appropriately and look presentable for every lesson you teach. Smart casual is fine – no need for a suit! Smile and be friendly, and you'll all enjoy yourselves.
The post Teaching English online: a guide appeared first on i-to-i TEFL.