What is a TEFL certification?
A TEFL certification stands for Teaching English as a Foreign Language. It's one of the most highly recognised international teaching certificates you can find and is respected by employers worldwide- amazing! If you're looking to land your dream teaching job, be part of an incredible community, and open up a world of adventure, then you've come to the right place!
As one of the fastest-growing educational fields in the world, your skills will always be in demand- sign us up! Whether you use your TEFL certification as a full-time career or as an extra way to make money, you'll definitely be kept busy.
Who qualifies for TEFL certification?
Anyone who speaks English fluently can become TEFL certified, whether that's as a native or near-native speaker. You just need to pass your TEFL certification and be able to prove to employers that you can read, write, and speak English fluently.
TEFL is open to everyone which means there's no upper age limit– awesome! It doesn't matter if you're 22 or 52, you can easily land a top TEFL job. As long as you're over the age of 18 and have enough time to complete a TEFL course you're good to go!
Why do I need a TEFL certification?
To teach abroad or online you'll need a TEFL certification from an accredited company– like us! This is essential as it proves to students and employers that you're serious about the role and have all the necessary skills needed to be a fantastic English teacher.
Although you don't always need a degree to land a TEFL job, it can sometimes boost your chances of employment. In countries where competition is fierce and there are strict visa regulations, you might need a bachelor's degree on top of your TEFL qualification. This is worth bearing in mind when applying to your dream TEFL role.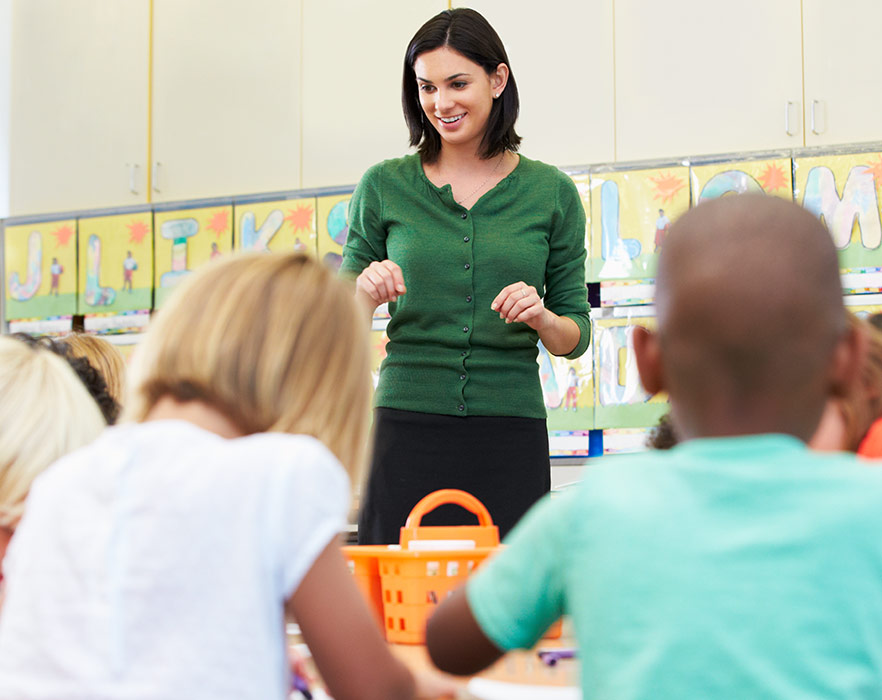 Where can I get a TEFL certification?
As tempting as it may be to opt for the cheapest TEFL course you find try and stay away from them if you can! If you want to become TEFL qualified, you should look for reputable companies that are accredited and have great reviews. This information should be displayed on the course provider's website and should also be verified through a regulating body's website such as Ofqual. Here at i-to-i, we offer a selection of level 3 and level 5 courses to suit your needs. You'll be given support, guidance, and advice on passing your qualification and will gain detailed feedback from our DELTA qualified tutors. Plus, we're UK government regulated which means you're in safe hands – amazing!
How do I apply for a TEFL certification?
Did you know it's super easy to apply to our TEFL courses? All you need to do is find the course you like online and pop it in your basket- it's as simple as that!
Need help choosing? Then why not speak to one of our friendly advisors! Our lovely team are on hand to answer any niggling questions you may have. Request a call with them here.
When can I apply for a TEFL certification?
You can apply to one of our TEFL courses any time day or night!
And the best part? Our certifications never expire which means you can use them for years to come- amazing!
How do I find work after I've completed my TEFL certification?
One of the easiest ways to find a job once you've become TEFL certified is by looking at online job boards. Our sister company LoveTEFL is a great place to start as it has incredible teaching roles online and abroad- count us in! Find a job you're interested in, send off your CV and wait to be invited for an online interview- easy!
Want to find out how much you could earn as an English teacher? Check out our latest blogs about online and overseas salaries.
Good luck with your TEFL adventure and welcome to the club!
The post What is a TEFL Certification? appeared first on i-to-i TEFL.