Having just graduated from university during a pandemic, I had a lot of time on my hands to think about what direction I wanted to head in. I knew that I loved teaching, but I did not know what steps to take. During my year abroad in France, I had an amazing opportunity as a pedagogy assistant. Not only did I help my manager create materials, but I also had the opportunity to teach a whole variety of children from all different ages and different backgrounds. I learned a lot about teaching my own language, but I wanted to know more!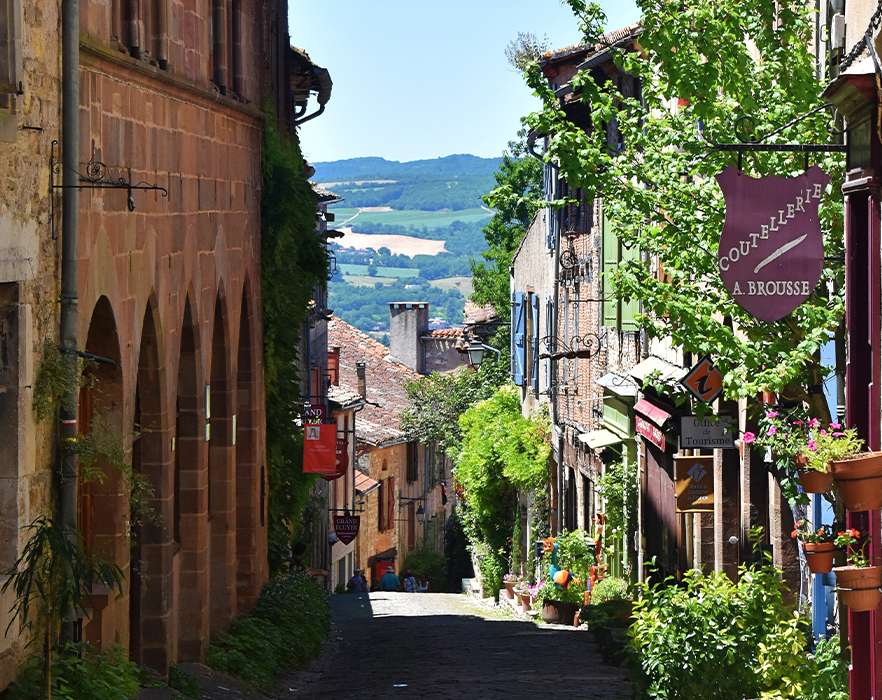 That's when I found out about TEFL (Teaching English as a Foreign Language). I searched online for information and found myself itching to get started on my journey. TEFL was everything I was looking for: a course that I could do online from the comfort of my own home that helped inform and improve my ability to teach English to others. It also provided me with an excellent opportunity to get qualified and then hopefully teach English abroad in future – the dream!

To be honest, working through the TEFL Course, I really could not believe the amount of tenses that I never even knew existed before! I think we really do take for granted being able to speak English fluently and it made me appreciate even more those who are trying to learn not just English but another language in general. Also, having to write lesson plans for vocabulary we as native English speakers find so simple, really made me think about the way I use English and explain it to others. As I am making my way towards the end of the TEFL Course, I can already see a difference in the way I think about my language and how I want to teach in the future. The TEFL Course has really given me a new perspective that I never thought was possible. It also helped me realise that I am a visual learner! Who would have thought it!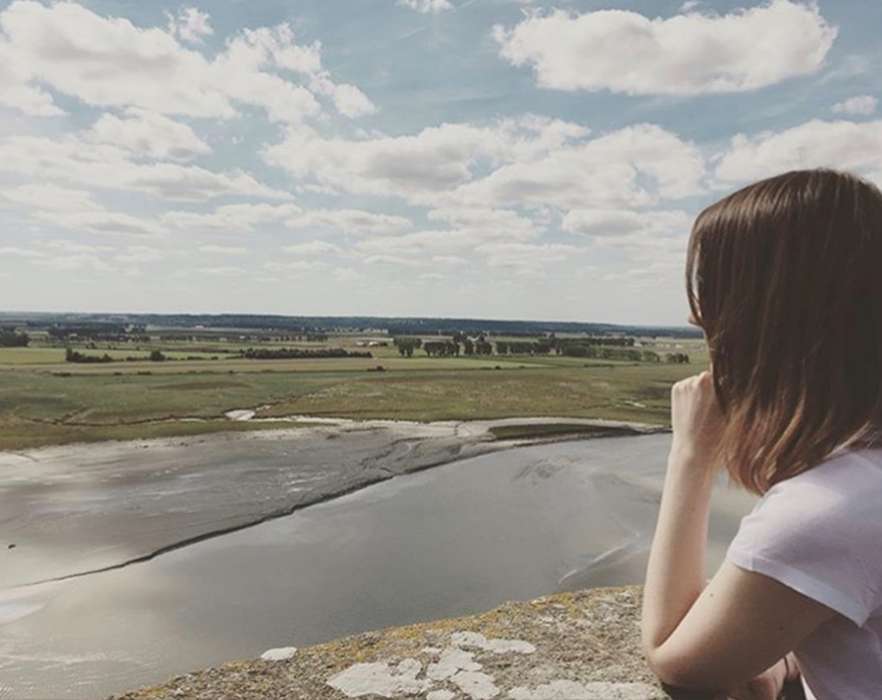 The post TEFL? It's a no-brainer! appeared first on i-to-i TEFL.