Teaching English abroad is not only a viable way to earn money, you can also do it while visiting some of the most picturesque coastal destinations in the world! There's a demand for TEFL teachers in absolutely every continent. So, if you're interested in TEFL jobs abroad, here are some of the nicest places to teach:
Chetumal – Mexico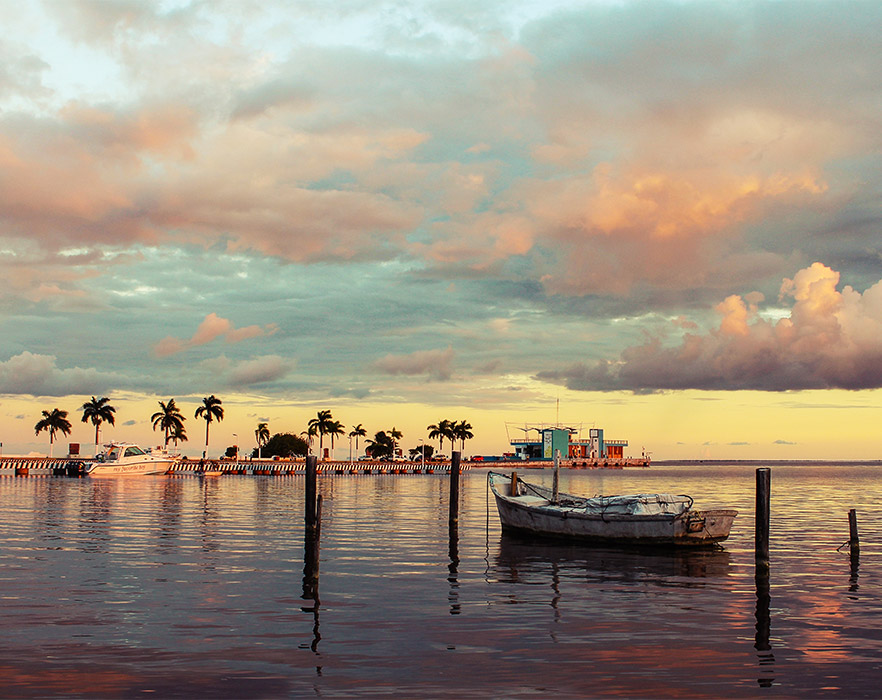 In terms of awesome coastal destinations and opportunities to teach, few cities around the world can compare to Chetumal. The city is home to a natural sanctuary for manatees, turtles, and crocodiles, as well as several extant Mayan ruins to the west – amazing! While heavily urbanized, many traditional houses and structures are still well-maintained throughout Chetumal. It's also the capital of the Mexican state of Quintana Roo, where Mexico News Daily says "you'll find the cleanest beaches in the country". The perfect place to teach English and live a beachy lifestyle.
Vũng Tàu – Vietnam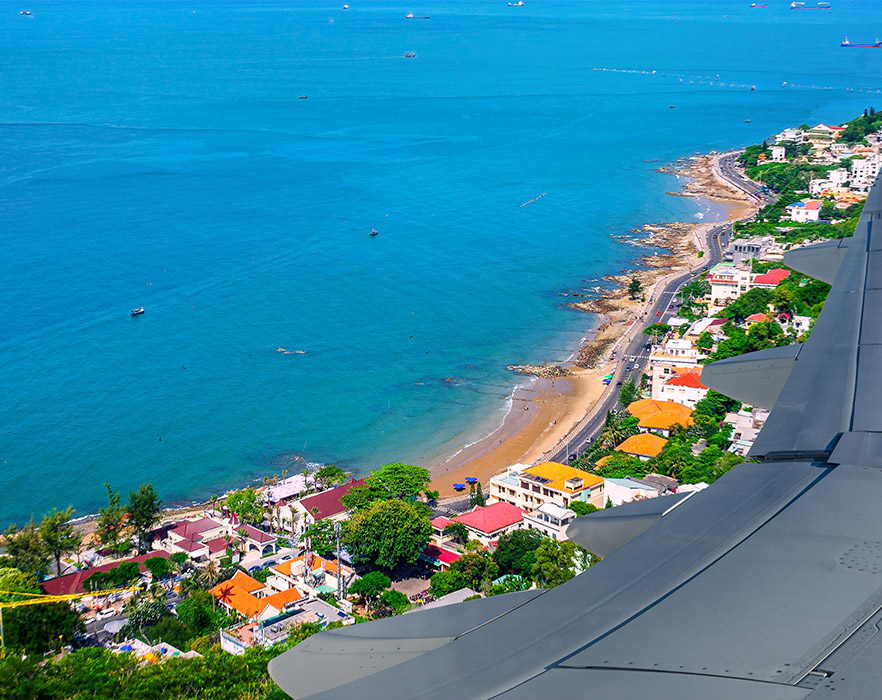 About 2 hours away from the Vietnamese capital of Ho Chi Minh lies Vũng Tàu, a coastal city near the southern tip of Vietnam. Many of the beaches in Vung Tau face the West Philippine Sea, making its wind swells a known destination for surfing, kite-surfing shops and schools. Front Beach is the most popular among tourists looking for seafood restaurants by the water, while Paradise Beach, Back Beach, and Pineapple Beach are more suited to swimming and other water sports. Vũng Tàu's photogenic lighthouse along with several extant colonial structures are beautiful reminders of the historical French occupation in the area. Being much less famous than nearby Ho Chi Minh, Vũng Tàu presents many opportunities for TEFL jobs while maintaining the atmosphere of a relatively quiet beach town.
Cebu – Philippines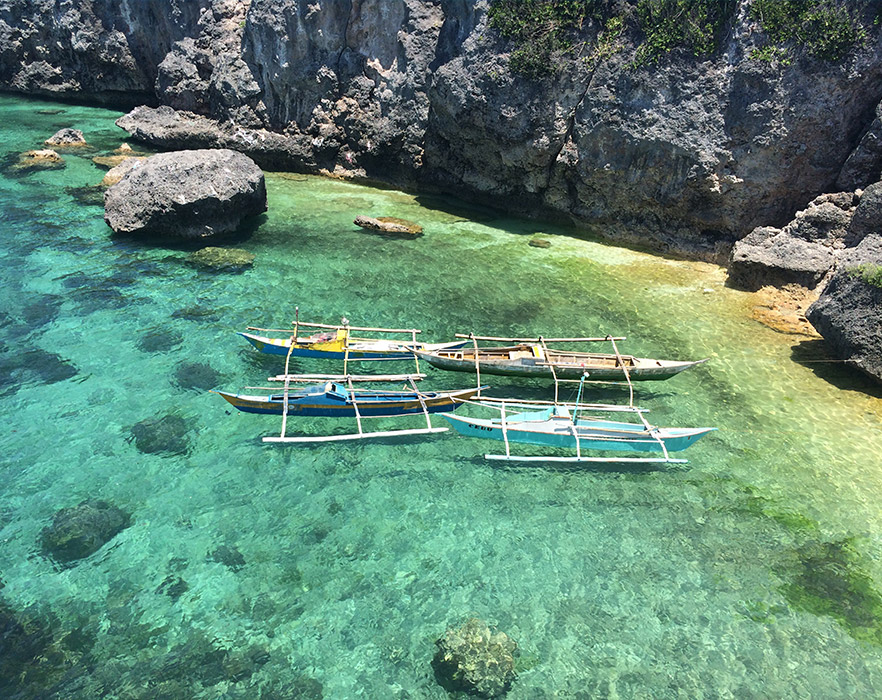 While the metropolis of Cebu itself only a few beaches within the city boundaries, its location in the heart of the Visayan islands means that it's surrounded on all sides by some of the most gorgeous beaches in the world. Daydreaming in Paradise notes how historical landmarks in Cebu can also be found throughout the city. This includes Magellan's Cross, a marker for when Europeans first brought Catholicism to the islands. There's also the Basilica Minore del Santo Niño, an 18th century church with a unique stone facade featuring design elements from Romanesque, Muslim, and Neoclassical architecture. While most Cebuanos are well-versed in English, you'll find lots of people from the neighbouring provinces looking for English teachers here.
Bari – Italy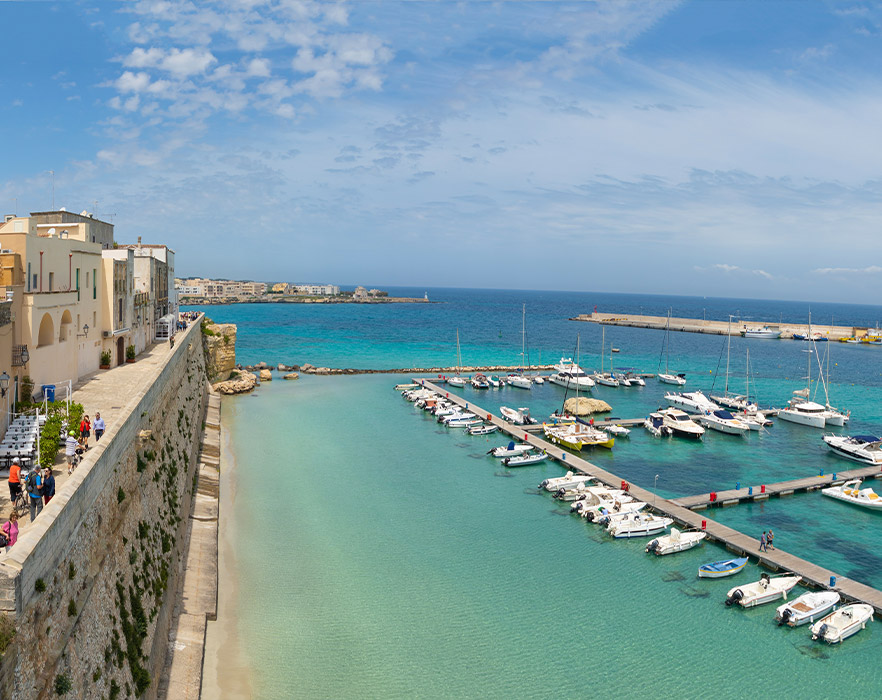 Although the port city of Bari isn't the most well-known Italian destination, very few European coastal destinations can compare to this old port. Bari is the capital city of Italy's "heel", the Puglia region, which is home to intimate rocky coves, sandy golden beaches, and gorgeous cliff sides from the southern tip of Salento to the northern Gargano peninsula. In the city of Bari itself you'll find the traditional maze-like town of Bari Vecchia, the 11th century Basilica de San Nicola, and stately 19th century architecture in the Murat quarter to the south. A rare combination of intact cultural heritage, great food, and amazing natural landscapes. Bari and the rest of Puglia would be a fantastic place to teach English abroad.
Port Elizabeth – South Africa
Known as a major African port, the city of Port Elizabeth on Algoa Bay is also known for its thriving wildlife reserves, coastal boat tours for whale and seabird spotting, and numerous beautiful beaches. Many of its extant Victorian landmarks can be discovered via the Donkin Heritage Trail. You'll also find four of the country's many Blue Flag beaches, an eco-label reserved for some of the cleanest, most well-preserved and tourist-friendly beaches with thriving wildlife. Head over to Hobie Beach, Humewood Beach, Kelly's Beach, and the popular King's Beach for an amazing relaxing sunbathe. Furthermore, South Africa itself is a place with plenty of TEFL opportunities as well as a culture that's welcoming of foreigners.
The post Teach Then Hit the Beach: Amazing Coastal Destinations to teach English appeared first on i-to-i TEFL.