It's World Skills Day and here at i-to-i, we're all about giving you the skills you need to help you reach your dreams and beyond. Whether that's being your own boss and teaching English online, or travelling the world, sharing your knowledge and expertise. But not only that, TEFL skills can help you in all walks of life – from boosting your CV/resume to securing you a job for life. Here're our top reasons why TEFL is the best skill to have…
1. It gives you the opportunity to travel
One of the main things that attracts people to TEFL is the opportunity it gives you to get paid whilst you travel. By training to teach English as a foreign language, you'll open yourself up to a whole world of career opportunities. Argentina to Africa and Columbia to Cambodia, TEFL teachers are in high demand all over the world! Plus, TEFL certificates are accepted worldwide, so whether you're dreaming of siestas and fiestas in Spain or teaching and beaching in Thailand, you can spread your TEFL wings as far as you want.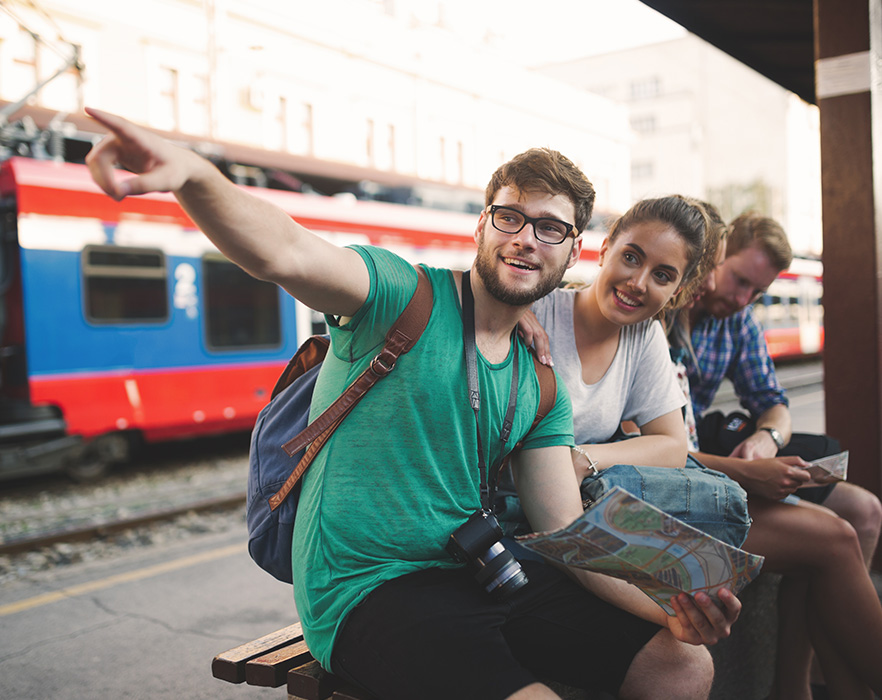 2. It'll last a lifetime
Our TEFL certificates are valid for life. Yes, you heard us right! That means you'll have the opportunity to continue teaching English for the rest of your life – winner! So you can get TEFL qualified now and start teaching English online, then when you're ready, you can hop of that plane and dive into teaching abroad. The good news is, if you decide to take a break from TEFLing, you can always pick it up again in a few years or use any extra time you have to earn a secondary income teaching online – sounds like a dream to us.
3. You can make a difference
You'll have the ability to not only teach English but also inspire, motivate and encourage your students! As an English teacher, you'll be teaching your students a lifelong skill that they'll use every day for the rest of their lives and help them further their careers. Whether you decide to teach English on a volunteer programme in underdeveloped countries, in a paid position or online, you'll be helping students all over the world set themselves up for future.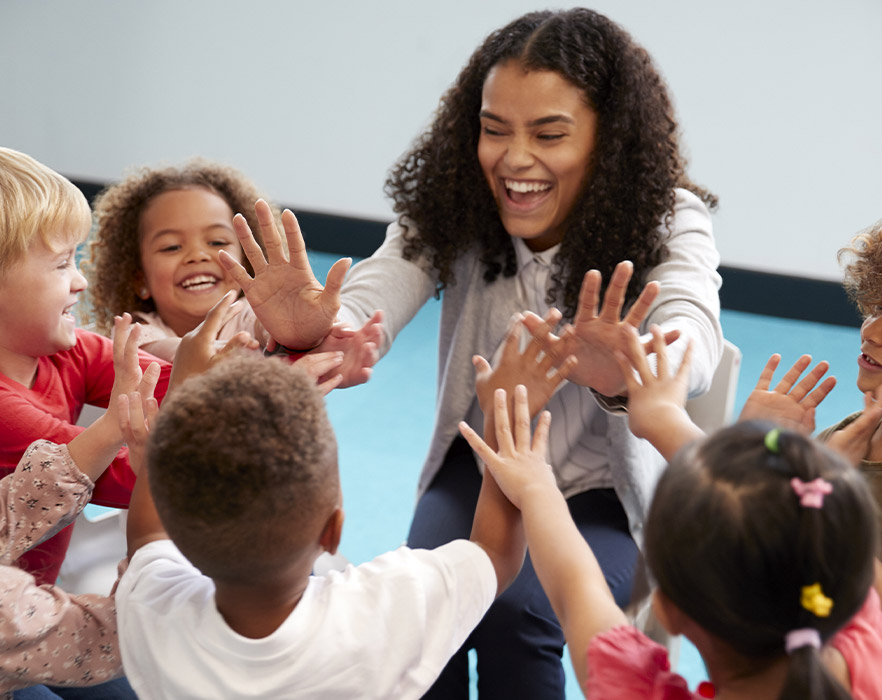 4. It's a great skill to put on your CV/resume
Any type of training will help boost your CV/resume, but TEFL can really help! Whether you're dreaming of a career teaching English or not, a TEFL certificate shows that you have an amazing understanding of the English language, great communication skills and the are eager to improve your knowledge. Plus, a couple of years teaching English under your belt will give you heaps of transferable skills that you can boast about all over your CV/resume for future jobs.
5. It'll boost your employment opportunities
As well as boosting your CV/resume, TEFL skills will also boost your employment opportunities. There aren't many skills that you can gain in a matter of weeks that'll allow you to gain visas and travel the world for life – but TEFL can! So, you won't be confined to job opportunities in your home country. You can set your sights as far as you want and look for jobs in far-flung locations all over the globe. And if you find teaching English isn't for you, you can always put the skills you learnt to good use in hundreds of other careers.
6. You can work from home
Work from the comfort of your own home, choose your own hours and set your own rates of pay – yes, please! With TEFL, not only can you teach English abroad, but you can also teach English online. Long days in the office, early morning wake up calls and dull magnolia painted walls will be a thing of the past once you get stuck into teaching English online.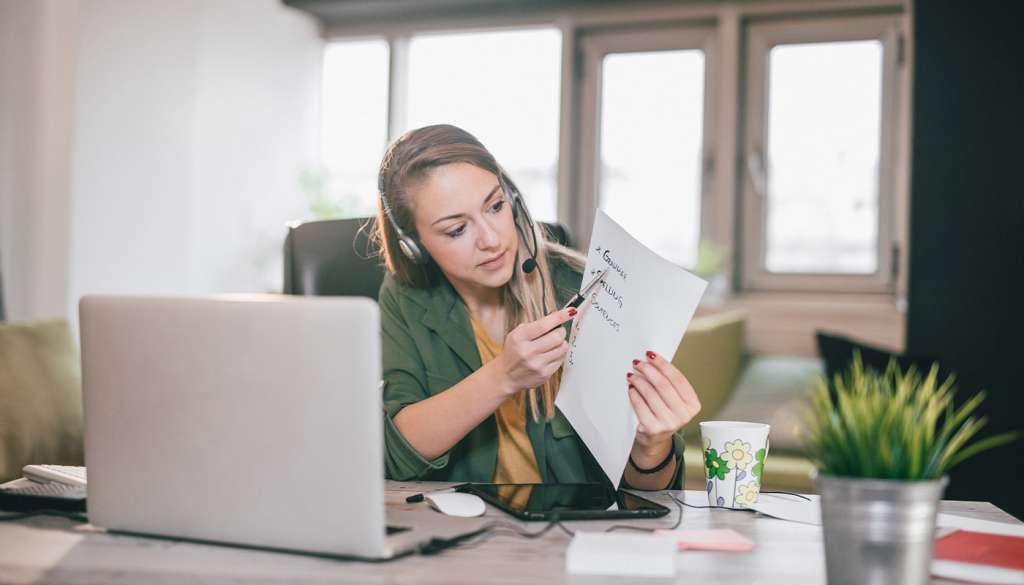 7. You'll have a job for life
With English being the international language of business, more and more people need to learn English to improve their employment opportunities. This means, you'll be high demand as an English teacher for the rest of your life. Plus, education is said to be recession proof, so whether you want to teach English as a career or just need it as a back up in future, TEFL has got you covered.
The post World Youth Skills Day: Why TEFL is the best skill to have! appeared first on i-to-i TEFL.