About INTESOL Worldwide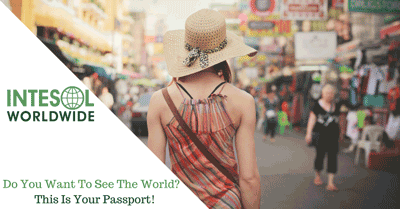 INTESOL's 120 hour TEFL online course equips learners with skills to teach the English language globally. The accredited certificate course is the minimum requirement for such employment. In our INTESOL Worldwide review, we will tell you why this certificate could be your gate pass to every corner of the world, teaching both adult and young learners. Taking the course enables you and your students to have a rewarding learning experience that is both engaging and fun.
INTESOL Worldwide 120-hour Course Price
The good thing about the online accredited 120-hour Certificate in TEFL course from INTESOL Worldwide is that learners are not required to pay extra fees should they require extra time. Learners obtain value for money in the event one is unable to complete their studies within the expected time.
What to Expect From the Course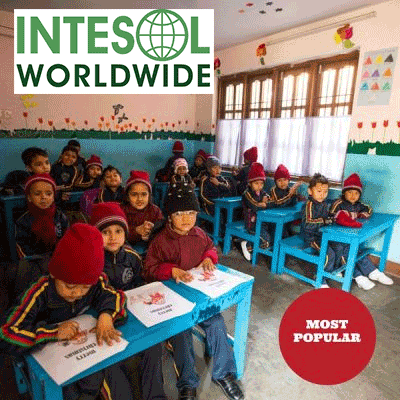 You can do your studies from wherever you are at any time using a smartphone, laptop, or tablet. The program is easy to be incorporated into your lifestyle and has fewer demands. What is more, you can enroll and complete your studies at any time of the year.
The TEFL course has five units and eleven modules. You will be expected to study one lesson in each module and answer assignment questions for grading by your tutor. If you fail in a module, you will be given an opportunity to re-sit the module after some more coaching. The course has no final examinations. Your final grade will be reflected in the grade book soon after the last test has been graded. The final grade is the average of the assessed ten modules and is what appears on your TEFL Certificate.
You will be trained on how to handle young learner's English classes, which is an essential skill in demonstrating your expertise to employers in the future at the start of your teaching career. Most English training jobs involve teaching young learners.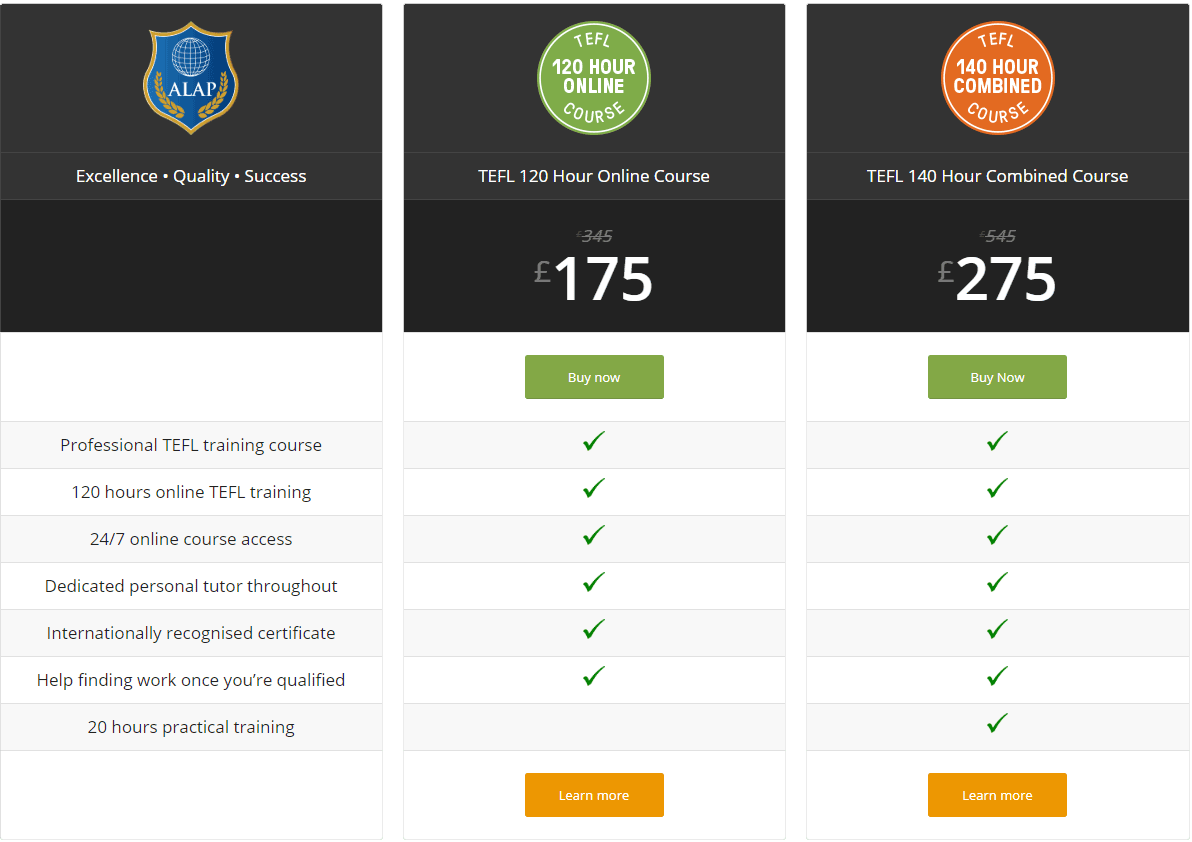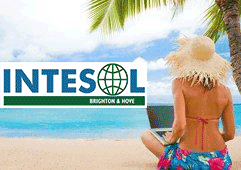 INTESOL Worldwide is a respected TEFL trainer with over 23 years of experience. All the trainers in the program are at least Diploma holders in TESOL and in fact, most of them have Masters Degrees. You have the required support to reach your highest levels in learning. The quality of your certificate is internationally recognized since the program is accredited by other external bodies. The program has been certified by TQUK and ALAP (Awarding Language Acquisition for Professionals) of the UK, which confirms its high academic quality. Your chances of securing a well-paying teaching job are exponentially high.
INTESOL Worldwide has a vast network of branches and partnerships with other EFL schools. You can always find a learning center near you, and it is also easy for you to get quality employment after graduating.

Course Duration
The course has 120 work hours including 6 to 10 hours of practical teaching on real students under a certified professional. Most students take eight weeks to complete the coursework. Students who require more time to complete the course due to other commitments are allowed to extend the study time.