Ready to start freelancing as an online English tutor, but not sure how to advertise yourself online? We've got your back! By following these seven simple steps, you'll become a pro in no time! Check them out:
Tip 1: Get TEFL qualified
The most important step you can take before advertising yourself as an online English teacher is to get TEFL qualified. By completing a TEFL Course, you're showing your future students that you've gone through all of the necessary training needed to be an amazing English teacher – plus, you'll learn heaps of new skills that you'll use within your online lessons. When choosing a TEFL Course, it's important to choose one that's accredited, regulated and recognised all over the world – just like ours!
Tip 2: Perfect your CV/resume
Sprucing up your CV is a fantastic way to sell yourself so why not give it a bit of love and attention? Updating essential information such as your recent qualifications and work experience will really help boost your online TEFL profile. This is a fantastic way for employers and students to find out who you really are and what you can bring to your online English lessons!
Tip 3: Set up your workspace
If you want to successfully advertise yourself online, you need to have a good online teaching setup! We'd recommend making sure that you have good lighting, a strong internet connection and no background noise. This is important as students will need to hear you properly when following instructions and see you clearly when lip-reading. The last thing you need when working online is to be distracted so, make sure you create a suitable workspace for both yourself and your customer.
For more hints and tips about teaching online, take a look at our blog: How to deliver your first Online English lesson.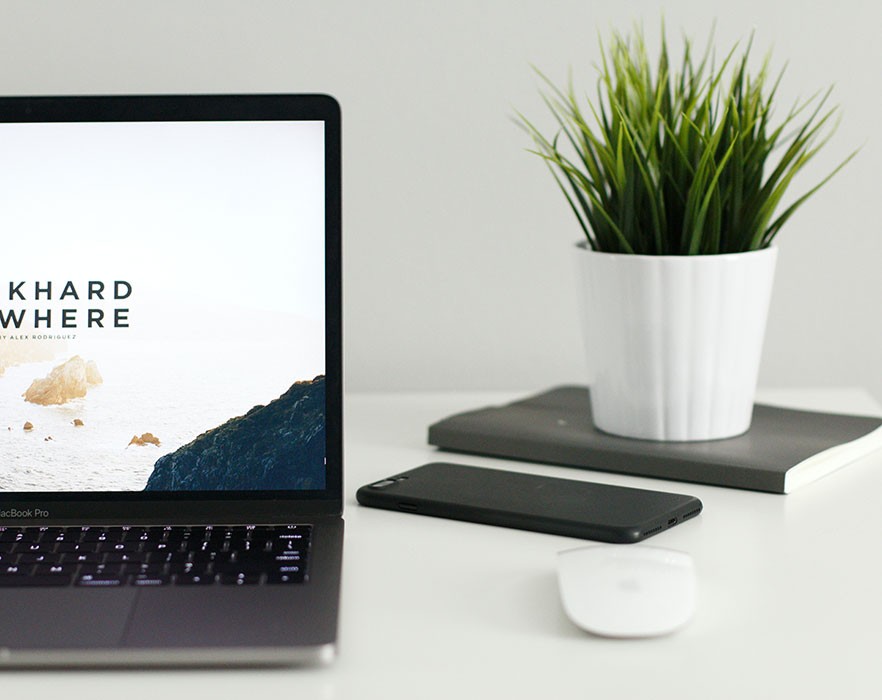 Tip 4: Volunteer Online
To make sure you feel confident in the classroom and ready to take control before you advertise yourself online, we'd recommend getting a bit of experience! To hone your teaching skills, boost your online profile and gain some much-needed experience it's a great idea to look into volunteering as an online English teacher first. This is a great way to perfect your teaching techniques for free and to start building your reputation. Not only will you gain firsthand experience teaching online, but you'll get job satisfaction like no other knowing you're making a difference to your students' lives.

Tip 5: Freelance
Be your own boss, set your own prices, and create your own schedule by freelancing. Marketing yourself as a freelance online teacher can be pretty tricky but it's extremely rewarding! You'll be running your own business so remember to be organised, motivated, and ready for a challenge!
Not ready to dive into the world of freelancing? Why not get some experience working for a company first? There are heaps of amazing marketplaces places where you can advertise yourself online such as Verbling and iTalki . Getting started is simple, all you need to do is create your online teaching profile and they'll help source your students for you – winner!
Tip 6: Make the most of Social Media
Social media will soon become your best friend when you start freelancing! There are plenty of platforms to choose from when building your brand and reputation but, it's important to keep your audience in mind. To make things easier, we've put together our top three recommendations:
Facebook
As your more traditional form of social media, Facebook is a great way for TEFL teachers to interact with a slightly older audience. Parents and businessmen tend to prefer this platform as they can see reviews, recommendations, and images. Plus, there are lots of Facebook groups you can join to advertise your services, gain new students and get insider help and support!
Instagram
Building your online reputation has never been easier than now so why not check out Instagram? With thousands of young users, it's a fantastic way to get your name out there. You can create videos, images, and stories to share with your followers and the rest of the world. Interaction is key so make sure you ask questions, promote quizzes, and set language challenges for your TEFL audience – you've got this!
Tiktok
A slightly newer form of social media but just as mighty, TikTok's the platform to watch for any TEFL teacher who is wanting to reach a younger audience. It's important to upload regular video content if you want to engage your fans, so if you're the creative type this could be for you! Whether you're promoting a day in the life of a TEFL teacher or doing a silly dance, TikTok is a great way to build relationships with prospective students. Why not give it a go and see where it takes you?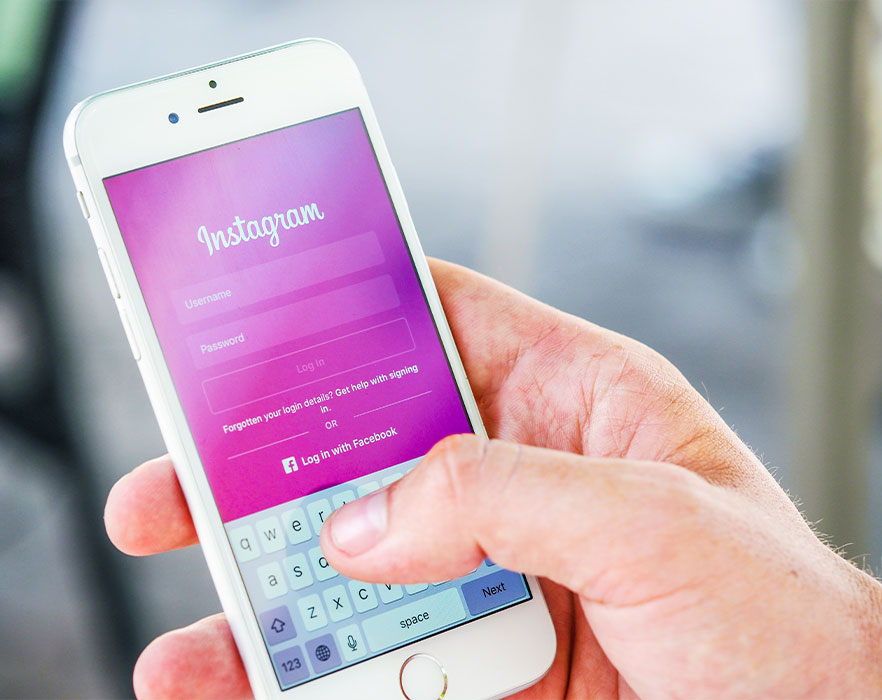 Tip 7: Build your own website
As the ultimate way of advertising, building your own website is a great way to build your brand and reputation. Creating your site from scratch will allow you to have full control of your business and what's included on your site. Whether it's blogs, student testimonies or an 'about me' contents page there's loads of great ways you can market yourself. Plus, without having to pay any agent's fees, you can cut out the middleman and keep hold of your hard-earned cash! A definite must-do for any TEFL teachers who are computer savvy, technically minded and up for a challenge.
You've got this!
The post Teaching English: How to Advertise Yourself Online appeared first on i-to-i TEFL.