First day nerves? Don't worry, we all get them. But if you're approaching your first time standing in front of a classroom full of kids, there are a few sure-fire ways to boost your confidence before you start. Do a couple of these and you'll find yourself settling in to the TEFL teacher life before you know it!
1. Do some face-to-face training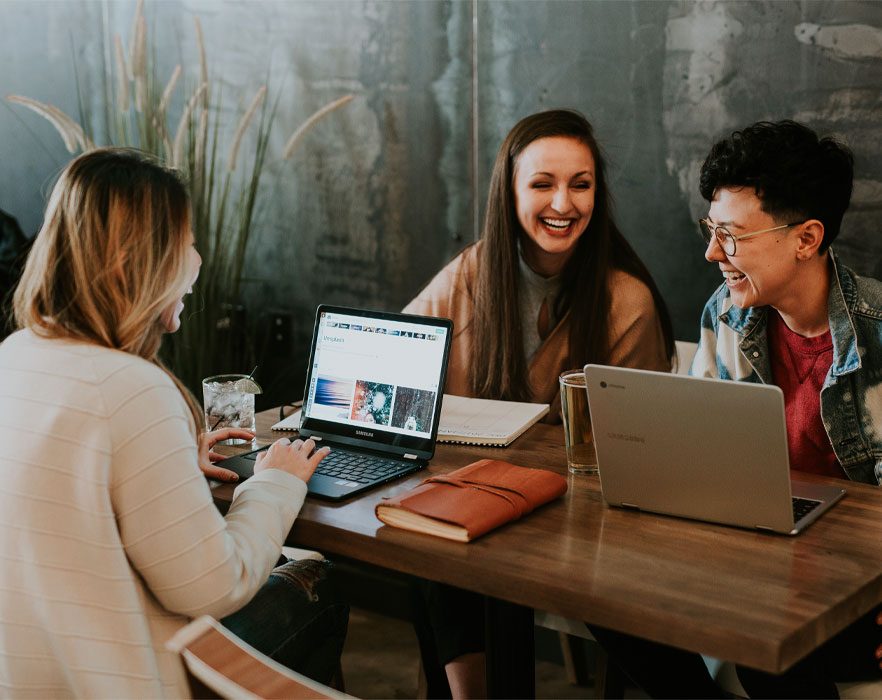 This is an easy but effective way to increase your confidence in the classroom. When you're choosing your TEFL training, you'll normally have the choice between online and combined courses – always opt for combined if you can. This way, most of your learning will be online so it's flexible BUT you'll also get some additional training with an experienced tutor in a classroom environment. With face-to-face training, not only will you get to watch the tutor and take note of their teaching skills, you'll also get the opportunity to practice teaching a short lesson in front of your peers – win!
2. Take part in a TEFL internship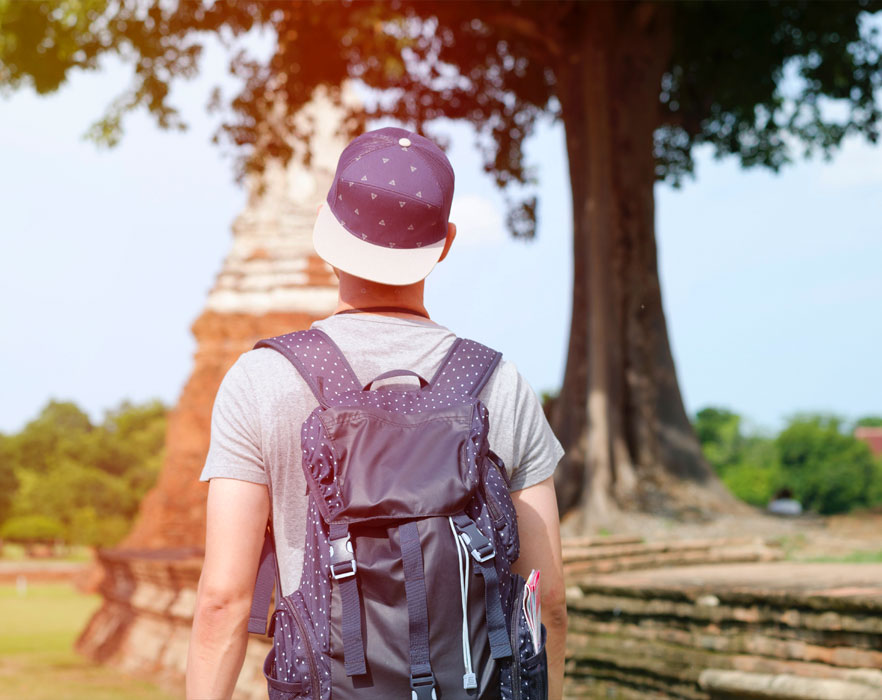 An internship is an ideal way to get some teaching experience behind you before you start applying for full-time work. Plus, you'll get a taste of life as a TEFL teacher and build up your confidence teaching. Depending on the one you choose, you might get to be a teaching assistant rather than having your own class. Or, you might get a local teaching assistant of your own to help you control your class. Either way, you'll be with a group of like-minded interns and you'll have an amazing, adventurous experience.
3. Planning is key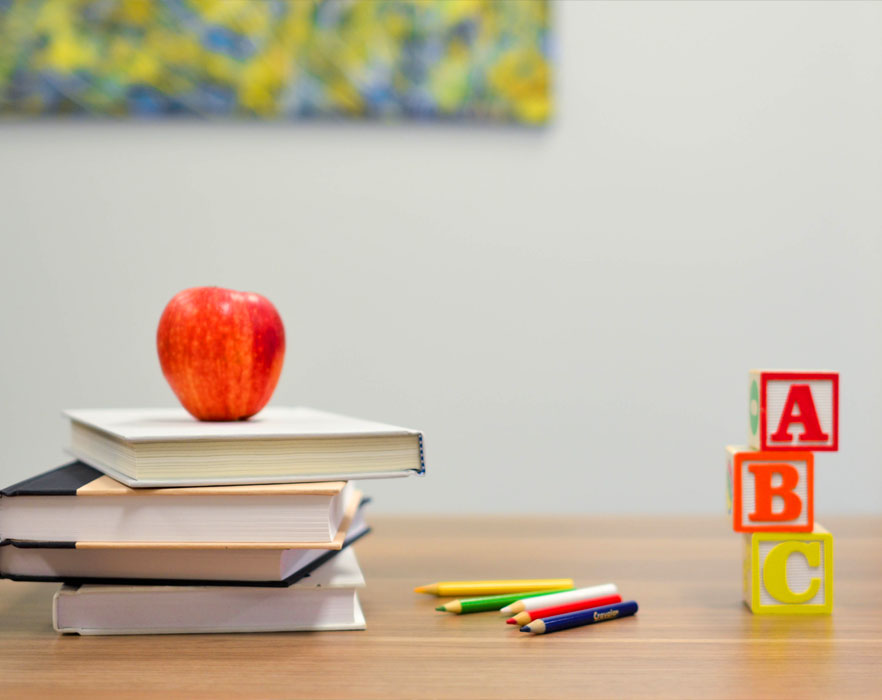 The first thing you'll learn in any TEFL course is how to plan a lesson – it's the fundamental skill of any good TEFL teacher. When it's time for your first ever lesson, the best advice we can give you is to make sure you've got a solid lesson plan to stick to. No matter how nervous you are, if your lesson plan's strong, with a few options for activities, clearly defined objectives and lots of fun resources – you're already winning.
4. Practice makes perfect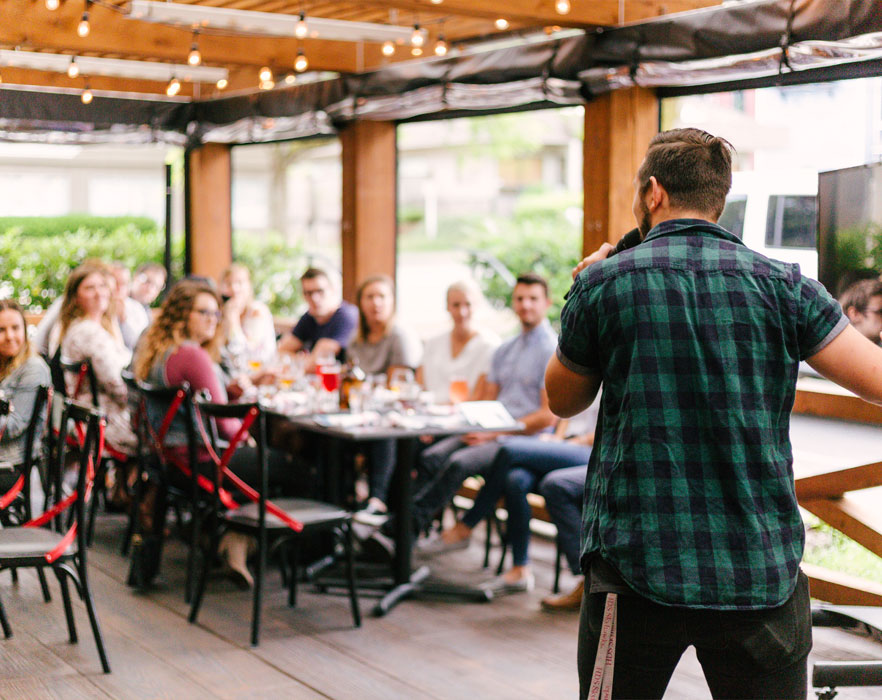 If you take some face-to-face training, you might get the chance to practice your skills. But even if you don't, you can always practice talking in front of friends and / or family. Devise a short lesson plan, find some visual aids, stand up in front of a small group and get teaching! You'll soon see those butterflies fly away and you can concentrate on being an awesome teacher. Remember, lots of TEFL teaching is about creating fun activities that help your students to learn, so smile, be enthusiastic and pack lots of stickers!
The post How to build your confidence in the TEFL classroom appeared first on i-to-i TEFL.