Job Information
Location: Hangzhou, China
Salary: £2215 – 2326/month (¥20000 – 21000)
Contract Length: 12 months
Start Date: Immediately
Qualifications Required: Bachelor's Degree or higher + TEFL/TESOL certificate
Experience: None needed
Number of Positions: 2
Passport held: Australia, Canada, Ireland, New Zealand, South Africa, United Kingdom, USA
TEFL Recruits was founded and is run by former teachers with the mission to help fellow teachers gain insight and find job opportunities worldwide. We strive to help others find some of the best opportunities and help them throughout their year overseas and of course our services will always be free.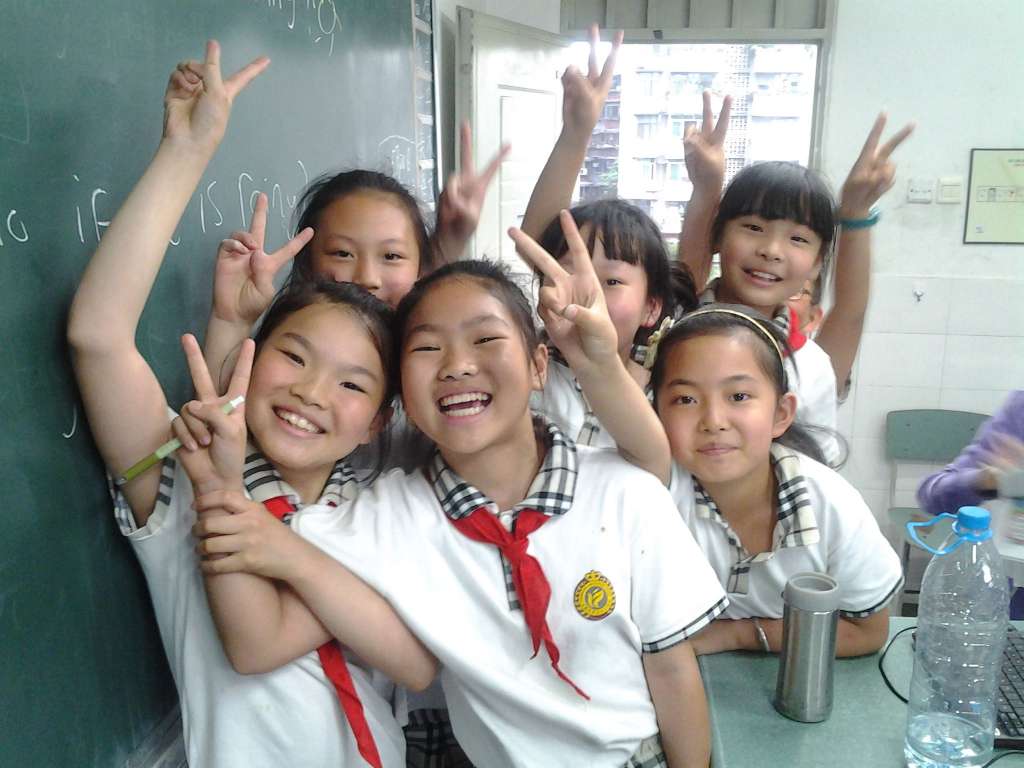 Job Description
Work at this amazing training center! TEFL Recruits has had the pleasure of working with this center for several years with astounding reviews from our teachers. Although the work load on the contract is up to 25 hours per week like normal. Many of our teachers report working an average of 14 hours teaching per week. 14 hours with this kind of salary in Hangzhou gives you freedom and money to explore everything Hangzhou has to offer. Come teach at this fantastic school in Shanghai's garden.
Teach small classes to 3-12 years old
Wednesday to Sunday work schedule
Maximum 25 hours teaching, 15 office hours. (Note none of our current teachers we have placed have ever taught the maximum number of teaching hours)
Salary & Benefits
Salary, 20,000-21,000 (after tax)
2,500 housing allowance
Flight reimbursement after contract
Accident Insurance/Health Insurance
Legal Z visa, work permit and residency permit provided
Job Requirements
Bachelor's degree
TEFL Certificate or 2 years post graduate teaching experience
Clean criminal record
The post Great Hangzhou opportunity with minimal workload and great pay appeared first on i-to-i TEFL.