Overview

Summary: In this short course, you'll find out what kinds of teaching positions are best for you, find out what skills employers look for in candidates and recognise how to match your skills to suitable jobs. Not only will you gain a new perspective on your experience, you'll learn to recognise how to present your skills to meet the needs of the TEFL industry.
Topics you'll cover:
> Thinking about your skills
> What skills are recruiters looking for?
> 3 top tips for writing about skills
> Writing about your skills
Here at i-to-i, we have lots of experience of helping TEFL graduates to successfully apply for jobs and internships all over the world.
In this article, we will be looking at the types of jobs you might apply for and the skills employers are looking for. We will also be sharing interviews with some of our trusted partners in schools around the world. You'll be hearing from recruiters like Teacher's Friend, ImmerQi and Hello Teacher!
This article is part of a series that will help you to create the best application possible in your hunt for a TEFL job. We hope you enjoy the first part! Let's get going…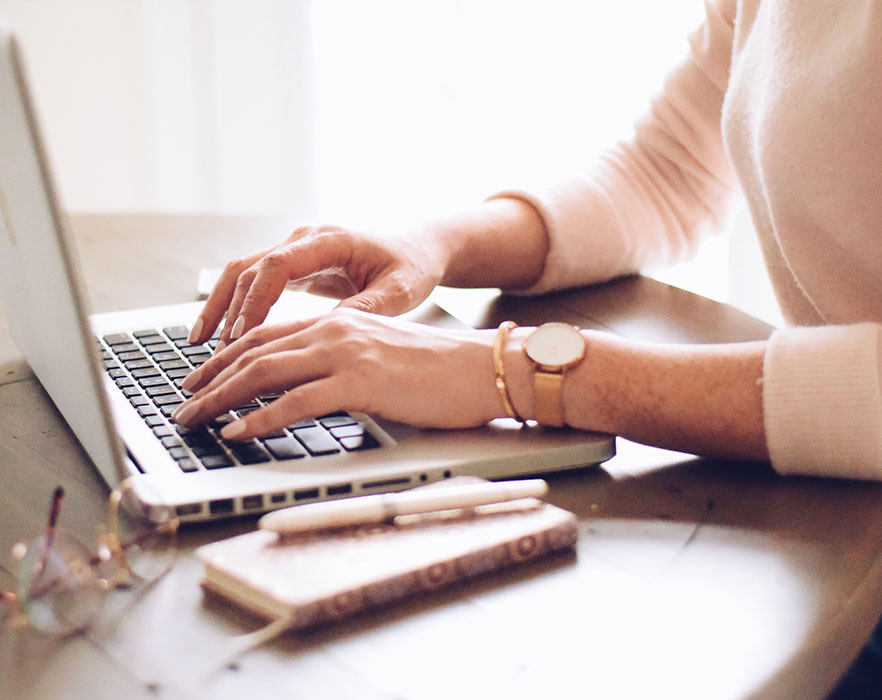 Making a start
The number one piece of advice we give out at LoveTEFL is don't apply for every job you see! The scattergun approach simply isn't effective. This section of the course is going to help you identify the types of jobs that suit you and your skills so that you can focus on the most relevant job vacancies.
Take a look at this quiz and decide which teaching position is the best for you.
QUIZ HERE
Now that you've identified which type of teaching position would suit you best, find out more by clicking on the relevant links below.
Links to further reading:
> Top Tips for Teaching English to Primary Learners
> What is teaching English online really like?
> Top Tips for Teaching Teenagers
> Top Tips for Teaching at UK Summer Schools
> 3 Top Tips for Teaching Business English
As you can see, there are plenty of acronyms in English Language Teaching. If you don't know your EAL from your ESP, take a look at this blog post. Then take the quiz at the bottom of the page to test your knowledge – you'll need to achieve 75% to pass the quiz and move on.
The post Your Transferable skills for TEFL appeared first on i-to-i TEFL.