With more and more people turning to teaching English as a foreign language – both abroad and online – you might be wondering if you are able to get a piece of the action. The good news is that teaching English as a foreign language is a viable option for most of us. And yes, that even includes those of us with kids! That's right, teaching English abroad is no longer only for backpackers or high school graduates. Teaching English abroad with a family is possible.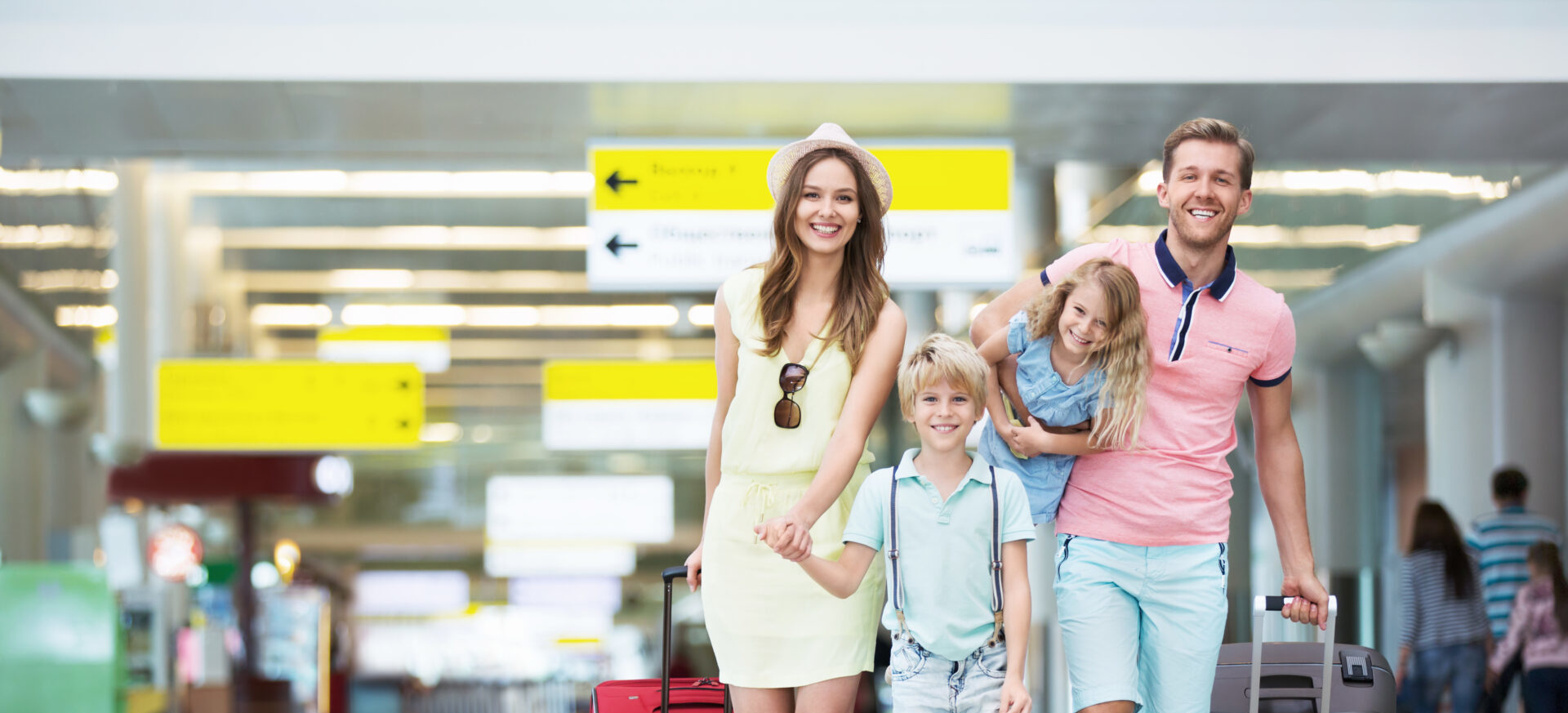 Teaching English abroad with a family
Of course there are certain considerations that need to be taken into account if you are planning on teaching English abroad with a family. Let's look at those factors so you can see for yourself whether it's a viable option for your family.
Teaching English abroad with a family: Financial matters
If you are a single person or a couple, your financial matters are quite simple. You need to make sure you have enough money for your flight, visa costs and relocating – but otherwise, you're good to go. Travelling alone or in a couple gives you the luxury of only worrying about yourself.
If you have children, you need to be able to support them as well as yourself. In other words, you may need to pay for education, additional living expenses, and childcare – not to mention all the extras that kids seem to need! From visa applications to rentals to eating out, logically everything will be more expensive with more people to consider. 
This is why you need to be selective when applying for teaching jobs abroad. You will need to choose a job which can support your family and the lifestyle you choose, which also depends on whether you have a second income or not. Be sure to look out for jobs which make considerations for families. There are many jobs in certain countries which offer benefits to teachers with families, such as:
free or discounted schooling

accommodation, and

health insurance for the family.
Teaching English abroad with a family: Education
Depending on the ages of your child(ren), your educational needs will be different. You might need childcare to allow you to work. This can be so expensive in some countries that it won't actually be worth your while. You will need to consider your salary when thinking about childcare.
On the other hand, you may need to look into the schooling systems in the country you are living in. Bear in mind, international schools are generally much more expensive than the local schools, but they might be the only option if there is a language barrier.
You also need to bear in mind your working hours. If you are teaching in a language centre you may be required to work evenings and/or weekends, which can be problematic with children. Again, it all comes down to your specific circumstances. If you have one parent who can be at home with your child, homeschooling could also be an option worth looking into.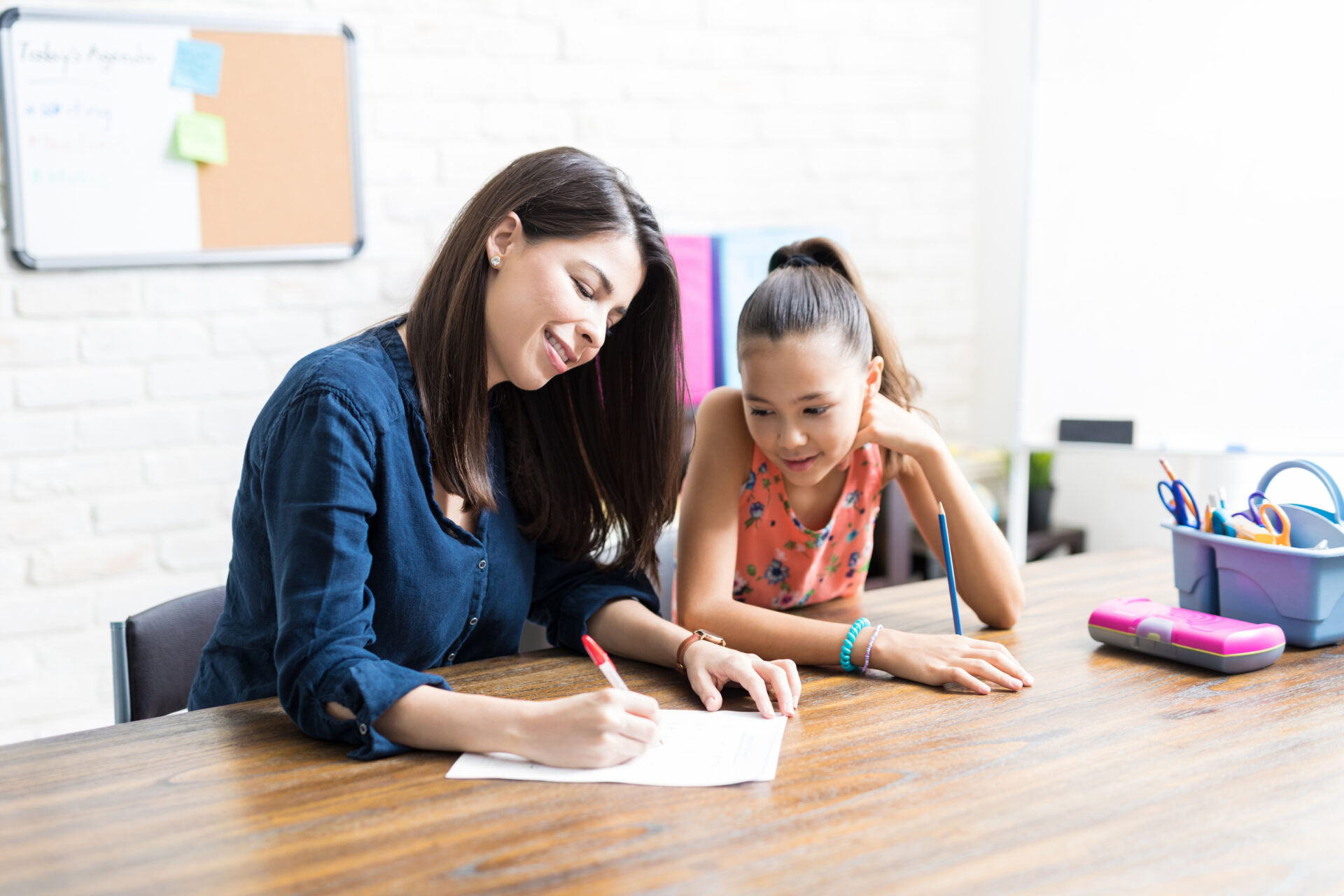 Teaching English abroad with a family: Visas
For the most part, you will require a working visa to teach English in a foreign country. If you have found a job, it is likely your employer is assisting you in sorting out your visa. Communicate with them about your family and make sure an arrangement is made for them. In many cases, children are given a visa to live in a country provided their parent has the right to work there.
It's important to remember that visa applications with one or more dependents (which could also be your partner or spouse) take longer to process. You will need to factor that into your timeline.
Teaching English abroad with a family: Culture shock
Culture shock may be turn out to be an issue for you, but it can affect children more or less, depending on their characters. Children who are more shy and introverted might struggle more to make friends, while more extroverted children might fit into their new environment easily. 
If you have more than one child, this is already a help against culture shock, as they know they have a sibling who is going through the same thing. Only children might struggle to make friends initially. 
Read more: How to Deal with Culture Shock
Cultural considerations should also be an important factor in deciding where to teach. For example, if you are in a same-sex relationship, you should be aware that your relationship is not recognised in Saudi Arabia and you may be fined, or worse.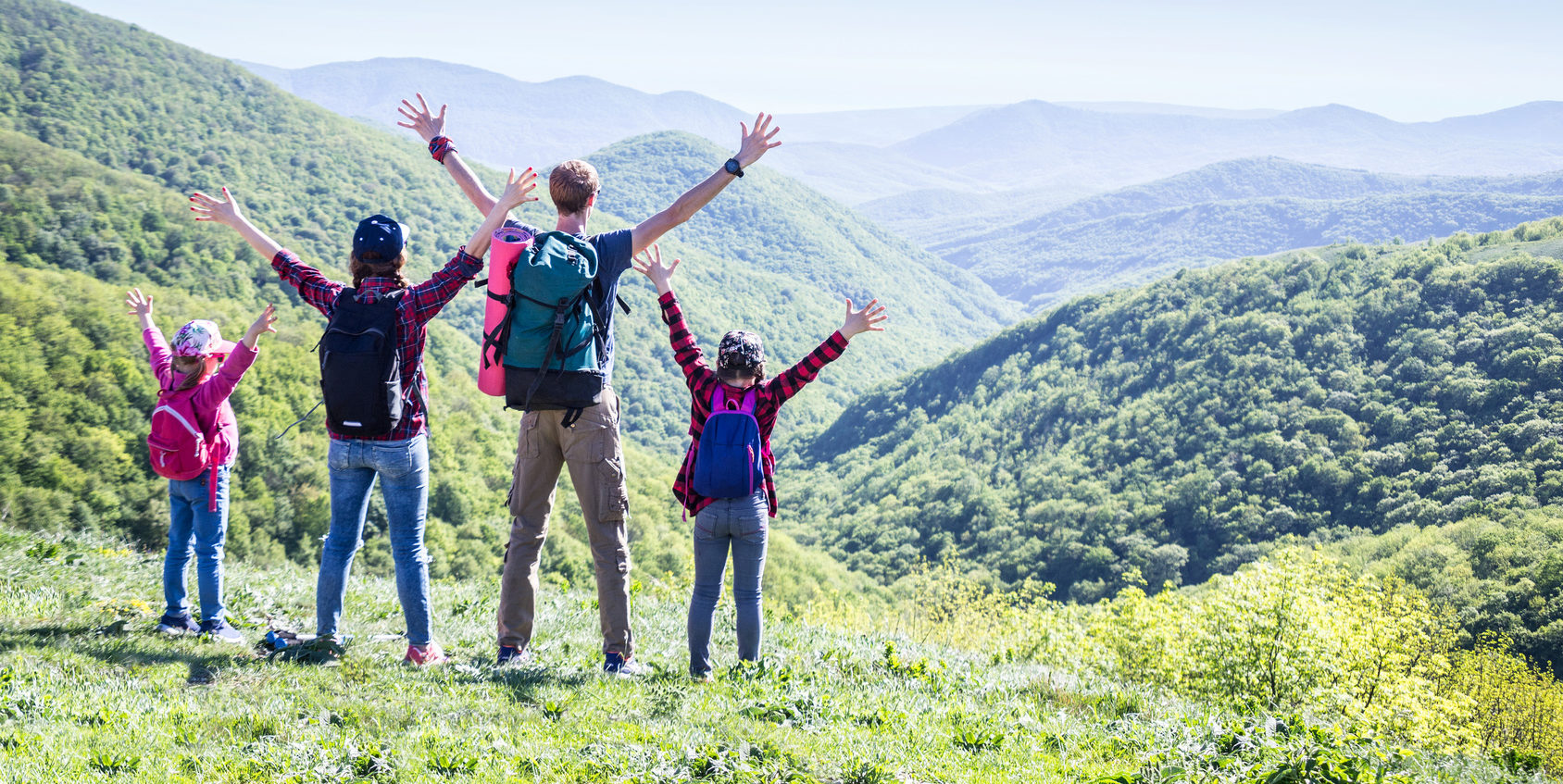 Teaching English abroad with a family: Language barriers
Considering that you're teaching English as a foreign language, it shouldn't be surprising that you are likely to have to deal with a language barrier. Funnily enough, you might actually find this harder to deal with than your children! This is because children are naturally good at learning languages, especially if they are in an immersion environment. But of course, living in a country where you don't speak the local language can be tough.
There are two ways you can deal with this. You can encourage your children to learn the local language. You can provide them with opportunities to help them do this, by introducing them to language learning apps like Duolingo. Or finding a bilingual childminder that can help teach them. Alternatively, you can make sure your children have friends they can communicate with in  their own language. Above all, make sure they are not struggling at school.
Read more: How Can I Teach English Abroad without Speaking the Local Language?
3 reasons you should teach English abroad with a family
So now we know it's possible, but it's also a really good idea. 
Living abroad offers your children the opportunity to experience a different culture and way of life. They say travelling broadens the mind but living abroad is even more effective in expanding horizons.

Travelling has the ability to bond families together. Living abroad can be challenging but it can also contribute to very close family relationships.

Living abroad looks great on a CV. When your children start applying for jobs, the fact that they have international experience (and possibly proficiency in a foreign language) will be an advantage for them when looking for a job.
Teaching English online
Don't forget that you don't need to leave your hometown to teach English as a foreign language. Teaching English online is a popular and convenient way to earn money – from the comfort of your home. Working as an online teacher means that you can earn money, get experience as a TEFL teacher, and enjoy the challenge of being a TEFL teacher, while your family can stay where they are comfortable and familiar.
On the other hand, teaching English online is the perfect way to travel all over the world with your family without the worry of finding a new job every time you want to move. This is likely to be unsettling for school-going children so it's advisable to consider homeschooling if this is an option for you.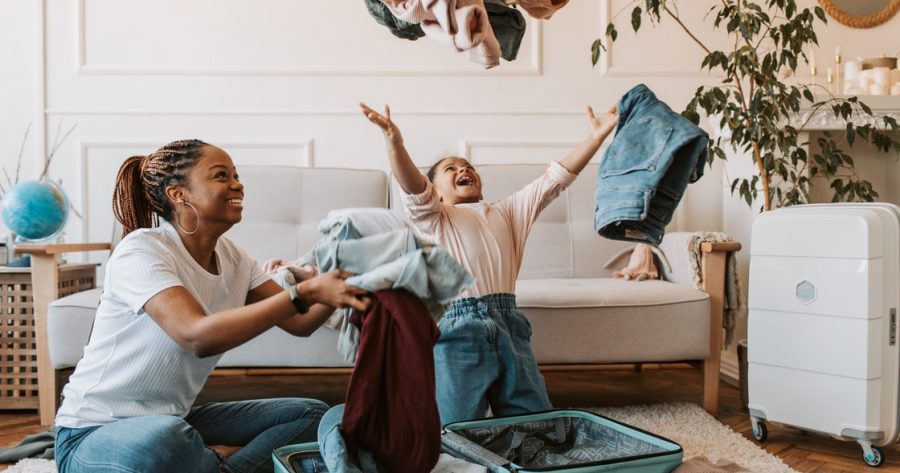 Don't let the fact that you're not a twenty-something year old backpacker put you off from becoming a TEFL teacher and travelling the world! Your kids will thank you later.