There are so many reasons you should take the Level 5 TEFL Course, the main one probably being that you want to teach English abroad. But, how does Level 5 TEFL differ from Level 3 TEFL or other certificates?
What is a Level 5 TEFL certificate?
A Level 5 qualification is the level below a bachelor's degree so it's pretty high up on the framework. Depending on the course you choose, you will have 10 different units teaching you anything from the basics of TEFL and lesson planning to vocabulary, pronunciation and grammar. We know 10 units might seem like a lot at first, but it just means you'll be fully prepared and ready to enter your TEFL classroom!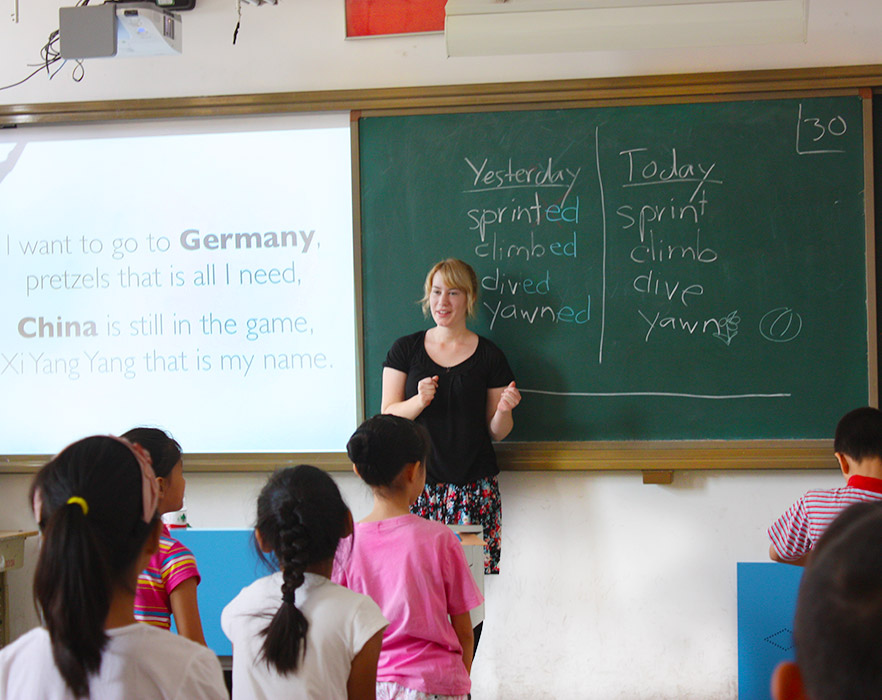 Level 5 vs CELTA
Let's start off with the basics:
TEFL = Teaching English as a Foreign Language
CELTA = Certificate in English Language Teaching to Adults
The difference between the two certificates is really in their title. TEFL is aimed at people who want to teach English as a foreign language in any country, whereas CELTA is a more specific certificate for people who're already confident in their abilities and are looking for a long-term career in TEFL. CELTA is a more intense and expensive qualification than TEFL, as most CELTA courses require you to attend a full-time, month-long course. This would mean six-hour days and lots of homework, including lesson planning for your practicum and four written assignments. Whereas, Level 5 TEFL gives you the opportunity to work around your current schedule. If you have a job, are in education or have other commitments you can complete the Level 5 TEFL online, in your own time and at your own pace. Plus, Level 5 TEFL is a lot more affordable – winner!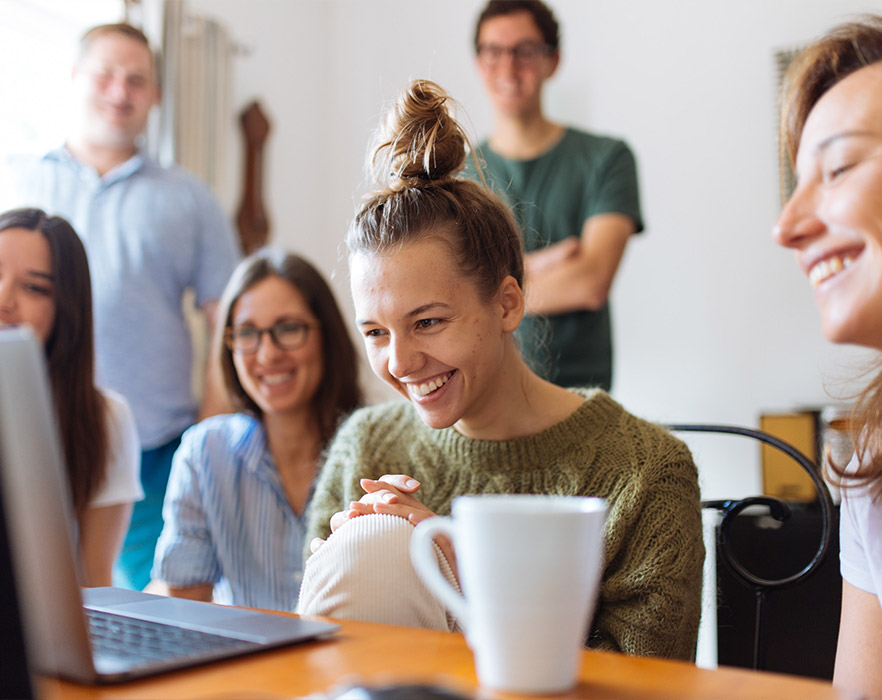 Pros of Level 5 TEFL
There are heaps of pros to completing a Level 5 TEFL course, but here are our top five!
Valuable lifelong skill – once you have completed your Level 5 TEFL course, you certificate is valid for life – yay!
Passport to the world – Level 5 TEFL is recognised around the world. With a Level 5 qualification you'll be able to bag a job is some of the most sought after TEFL locations – think the UAE, Japan and Europe.
Better paid jobs – need we say more?
More job opportunities – Level 5 TEFL can open up doors to countries all over the world! With Level 5 being a higher level than Level 3, you will have your pick of jobs in the best locations at the best schools.
Teach adults as well as children – Unlike CELTA where you're only qualified to teach to adults, Level 5 TEFL will allow you to teach children too!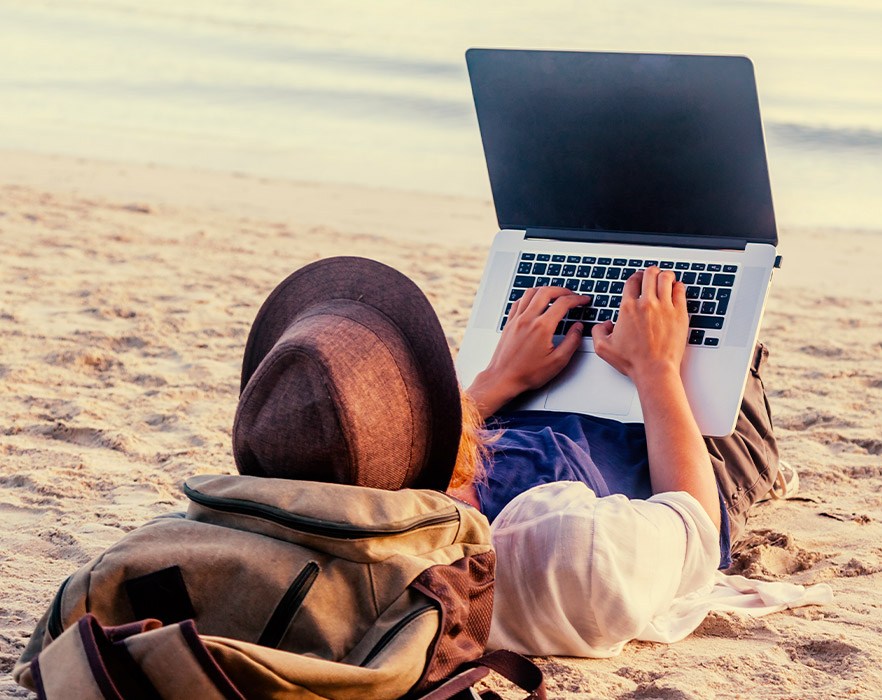 The bottom line
The best course for you really depends on what you want to get out of your qualification. If you want to teach English abroad voluntarily, use it mainly to fund travels or as a little bit of extra income the Level 3 TEFL course should be more than enough for you. If you're looking for more of a career in TEFL, want to move abroad to teach English, teach adults as well as children and use it as your only job and income, you will need the Level 5 course. But, if you want a full-time career teaching English to adults, CELTA may be the best option for you – but remember, CELTA does not qualify you to teach English to children.
The post Why you should take a Level 5 TEFL Course appeared first on i-to-i TEFL.