Europe has been a hot TEFL destination for years – with so many different countries all offering different things, it's not surprising that hoards of newly qualified TEFL teachers set their sights on Europe each year. But with so many other places to consider, we're bringing you the real pros and cons to TEFLing in Europe.
Pros:
1) There're so many different places to discover
From Portugal to Poland and Belgium to Bulgaria, European countries all have something different to offer. Think taking a gondola through the canals of Venice, walking through the medieval Old Town in Riga or roaming around the Gaudi buildings in Barcelona – you'll never get bored of exploring this continent!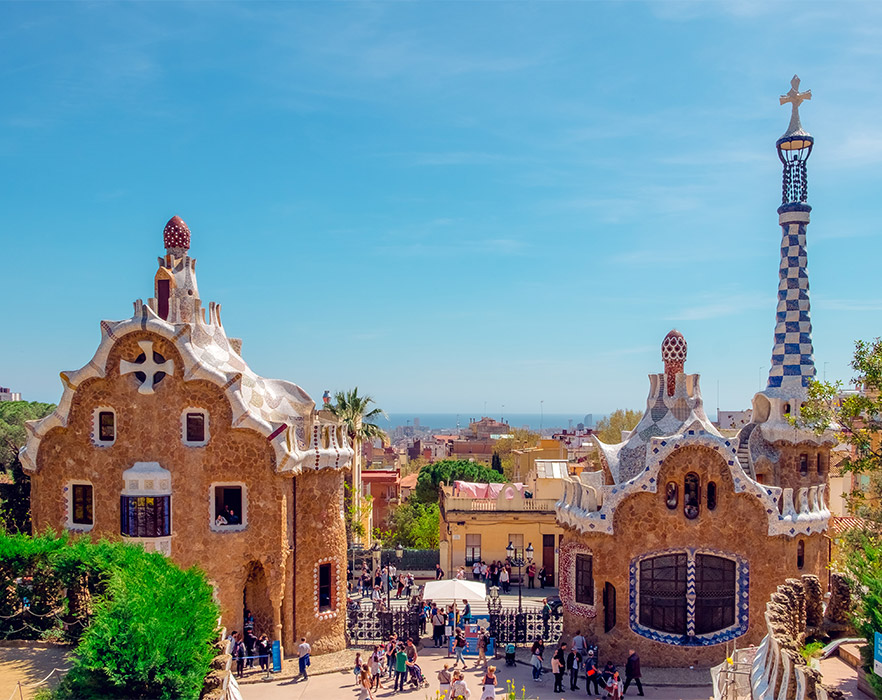 2) You'll experience so many diverse cultures
Although many European countries sit side by side, the diversity between them is fascinating! Each country has their own unique culture and traditions, from food and siestas in Spain to fashion and architecture in Italy, no two countries are the same!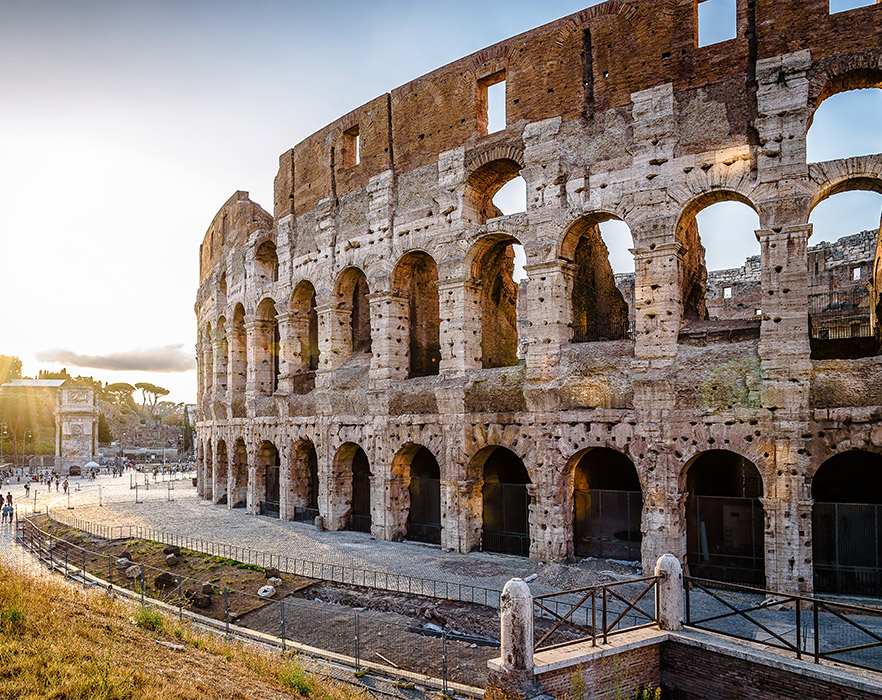 3) There're tons of epic travel opportunities
TEFLing in Europe means that lots of other countries are on your doorstep. TEFLing in Paris? It'll only take you an hour and half to get to Brussels by train. TEFLing in Budapest? Hop on the train and you'll be in Bratislava in two and a half hours! With so many countries just a short train journey away, think of all the places you'll be able to explore. And with such short travel time, you can travel there and back in one weekend, so no need to take leave from work – yay!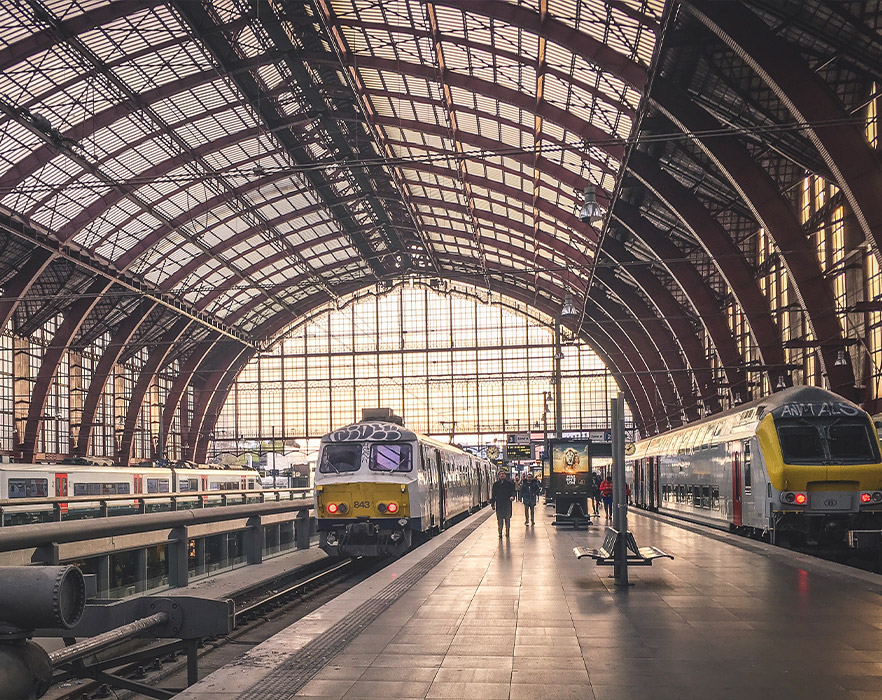 4) You can expect a high standard of living
Europe has a huge number of countries that boast some of the highest standards of living in the world. In fact, out of the top 10 countries with the highest standards of living, European countries take up 8 of the places. Plus, with a high standard of living normally comes high salaries – winner!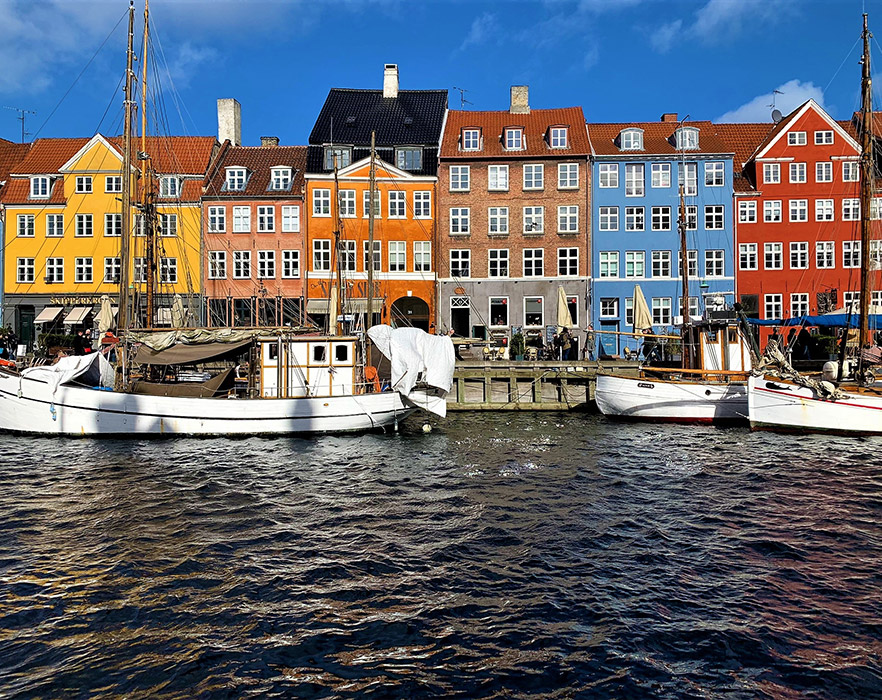 5) TEFL jobs are easy to come by
Whether you're wanting to soak up the sun teaching at a summer camp in Italy, spend a season skiing and teaching in Switzerland or travel all over Europe as a language assistant – there's a TEFL job to suit everyone! Plus, most jobs don't require any experience so you can get going as soon as you've got your TEFL certificate – what are you waiting for?!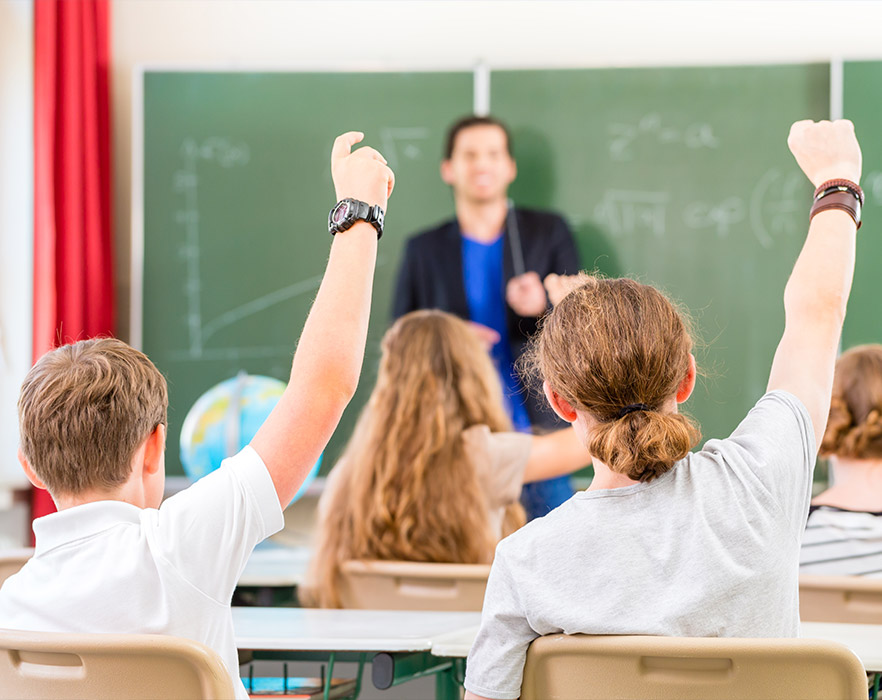 Cons:
1) You'll generally need to have a degree
If you're a non-EU citizen, for visa purposes you'll generally need a degree. We know this isn't necessarily a con for lots of people who already have degrees. But, if you don't have a degree or a passport from the EU, you might find it hard to work here. Don't worry though, there are other options for you! You could take up TEFL work in Russia or Turkey where, although you won't be officially in Europe, you'll be close enough to gain all of the benefits still.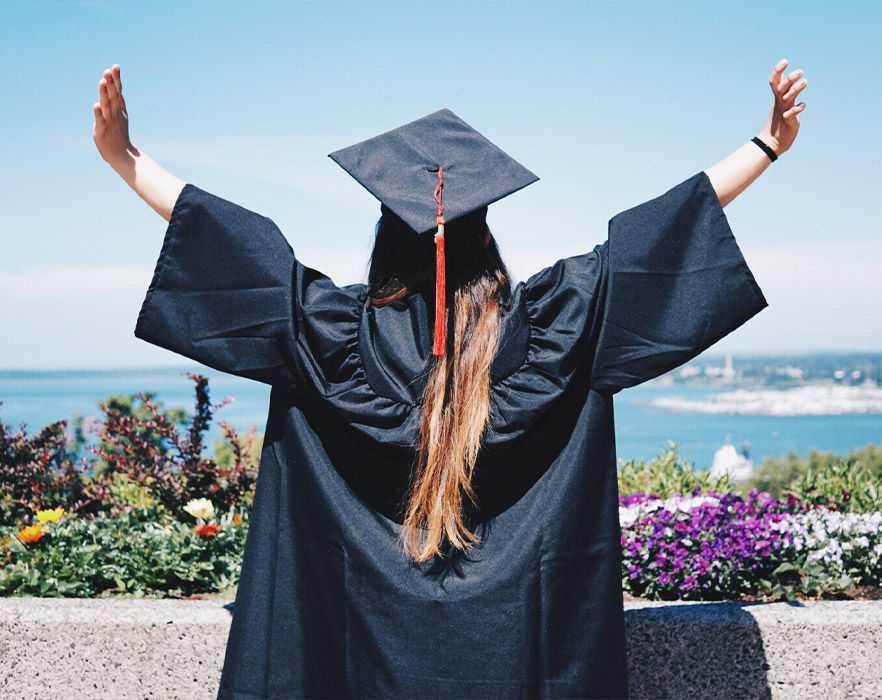 2) It can be expensive to live
Compared to some other TEFL destinations, such as, Southeast Asia or Latin America, Europe can be very expensive, especially if you want to live in Western Europe. But, salaries are generally very competitive, so you'll always have enough to live comfortably! If you're worried about the cost of living but still want to TEFL in Europe, you could try looking for TEFL jobs in Eastern Europe where the cost of living is generally a lot lower.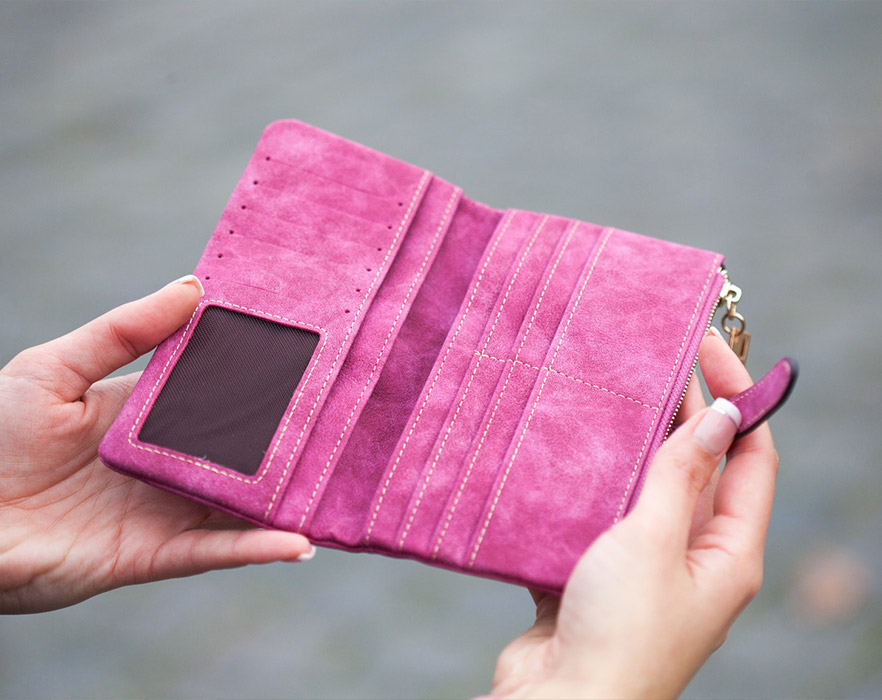 3) The visa process is often super long
If you're an EU citizen or a citizen of any country belonging to the EEA, you're entitled to work in any EU countries without needing a visa. But if you're a non-EU citizen, you'll need to apply for a work visa. The process to gain a work visa for Europe can be quite a lengthy process with lots of paperwork and you'll generally need to secure work before you apply for the visa. This doesn't mean it's impossible to get a work visa and citizens from the USA, Australia, Canada, Israel, Japan, New Zealand and Switzerland can normally apply for a working holiday visa, where you'll be allowed in the country for up to 2 years.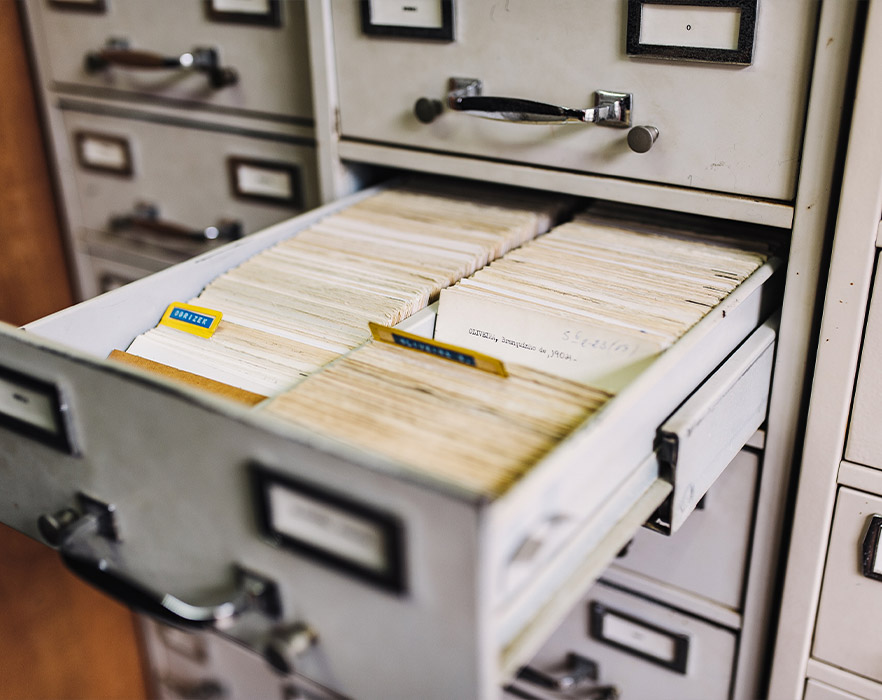 The post The pros and cons of TEFLing in Europe appeared first on i-to-i TEFL.