The demand for TEFL teachers is huge, but how do you go about getting your first TEFL job? Where should you look and what do you need? Follow these 4 easy steps and you'll land your dream TEFL job in no time!
Step 1 – Get TEFL qualified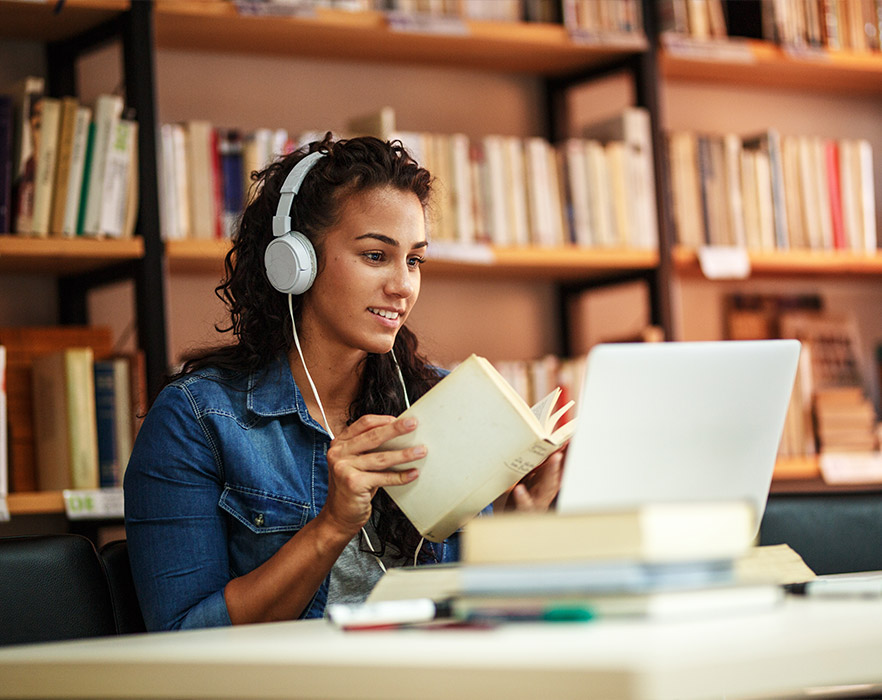 The most important step is getting TEFL qualified. Almost all employers worldwide require English teachers to have at least a 120-hour TEFL qualification, but the higher your TEFL qualification the more likely you are to find a decent TEFL job.
Most of our students don't have any previous teaching experience, so our courses are designed to provide you with everything you'll need to start teaching English for the very first time. Most people opt to get their TEFL qualification entirely online, but if you're completely new to teaching a classroom course might be better for you and will look great on your CV.
Step 2 – Choose your TEFL destination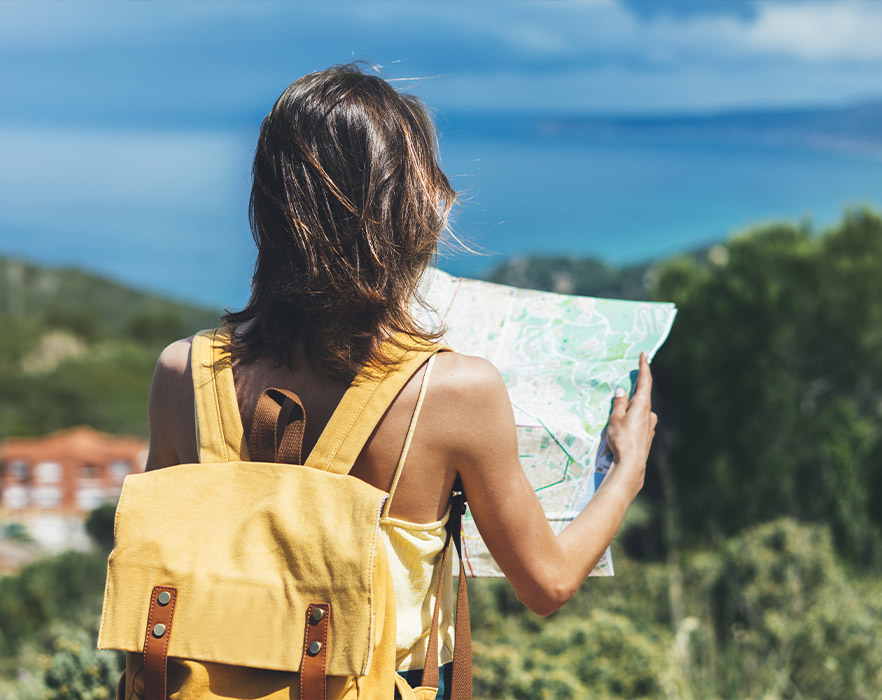 You've got your TEFL qualification – yay! The next step is the most exciting one, deciding where you want to teach. A TEFL certificate really is your passport to the world. If you've no teaching experience yet, Southeast Asia, South America, and Eastern Europe are great options. But you'll also be able to find jobs in places like China, Japan and South Korea, where the English language industry is booming!
Looking to earn big as a TEFL teacher? The most high-income TEFL positions are found in Saudi Arabia and the UAE.
Another important thing to consider when you're choosing your TEFL destination is visa requirements. Some countries require teachers to have a degree so it's important to do your research to make sure you're eligible. Don't have a degree? See our post about how to TEFL if you don't have a degree for more info!
Step 3 – Update your CV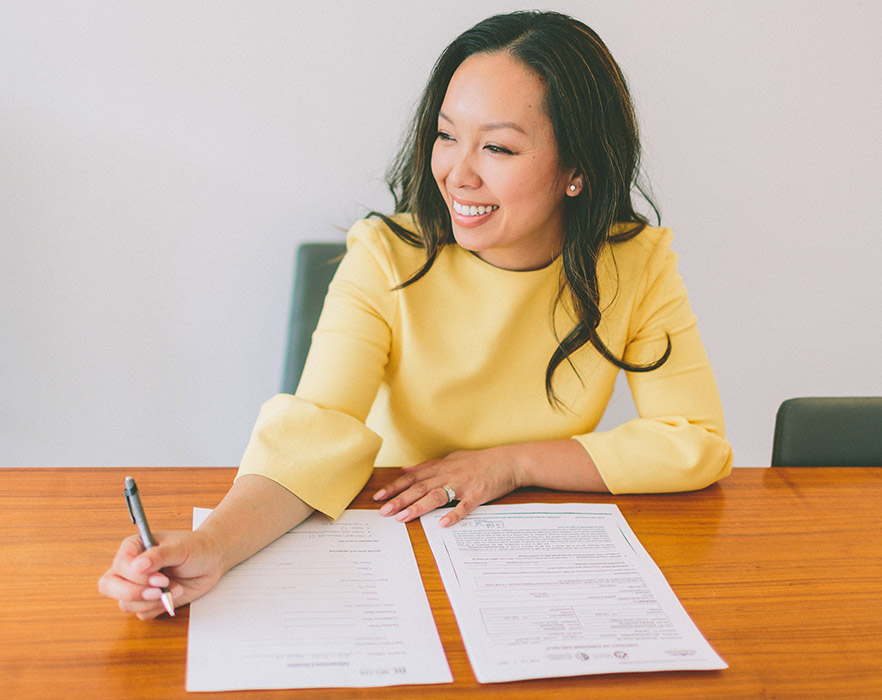 A good CV goes a long way so it's really worth putting some time into building the best CV possible. If you don't have any teaching experience, then employers are going to be looking for transferable skills and these are found in all jobs. A TEFL employer will be particularly interested in evidence of good communication skills so make sure to demonstrate those. Pro-tip: always research the employer and tailor your CV to that specific position. Sending one CV to all employers might seem like the easy option but if you tailor your CV, you're more likely to stand out!
Need help putting together your TEFL CV? Visit LoveTEFL's learning hub.
Step 4 – Apply for TEFL jobs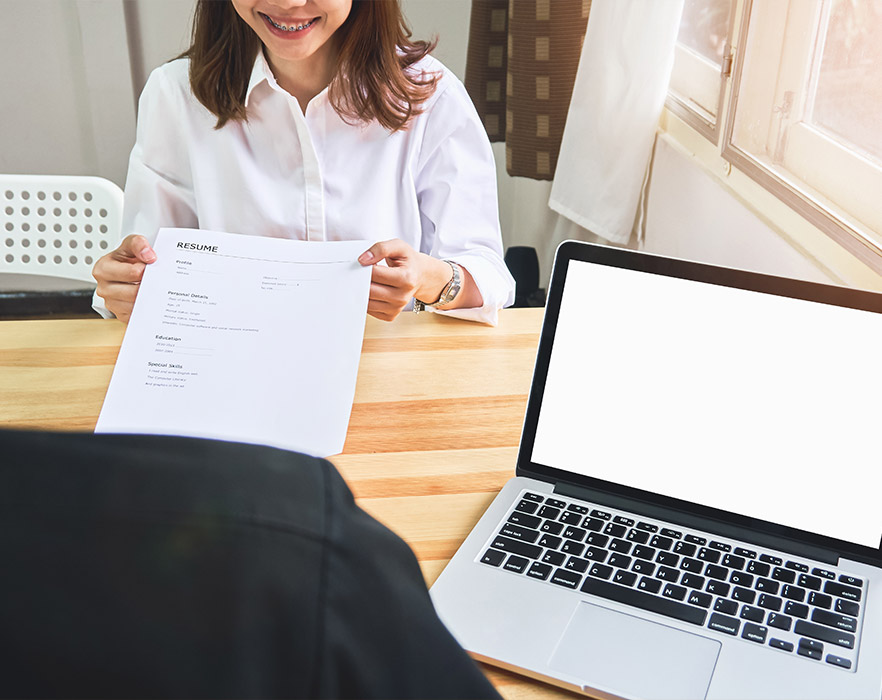 There is a HUGE demand for TEFL teachers all over the world so you'll be able to find loads of jobs to apply for online – if you know where to look.
There are 4 main ways to apply for TEFL jobs:
1) Apply for vacancies on TEFL job sites. All of our students get access to LoveTEFL's jobs board which is bursting with thousands positions world-wide so that's a great place to start. But there are plenty of other jobs boards where you can find loads of jobs. It's as simple as applying and waiting.
2) Contact language schools yourself. It might seem time consuming to send your CV to a large number of language schools in one country but it can really pay off. Not all language schools advertise their TEFL job vacancies online, so even if there's no job advertised, there might still be a job available. Send your CV to as many schools as possible to increase your chances of success.
3) Use a TEFL recruitment agency. This can take the stress out of applying for jobs yourself as the recruitment agency will do everything for you, but you won't have much say in where your CV goes, and you don't know how hard they are working for you.
4) Embark on a TEFL internship. A TEFL internship is a great way to gain your TEFL qualification and teaching experience without the stress of finding a job, and it'll do wonders for your CV!
To give yourself the best shot at landing your dream TEFL job, it's really worth doing all 3 of these and getting your CV out to as many employers as possible.
The post How to find your first TEFL job appeared first on i-to-i TEFL.