Exploring a new culture is one of the best things abut teaching English abroad, but it can also seem very daunting. Culture shock is super common and honestly, affects to the best of us, regardless of how well-traveled we are. So, to help you deal with culture shock whilst TEFLing, we've shared our 7 secrets for you to follow – we hope this helps!
1. Research your TEFL country!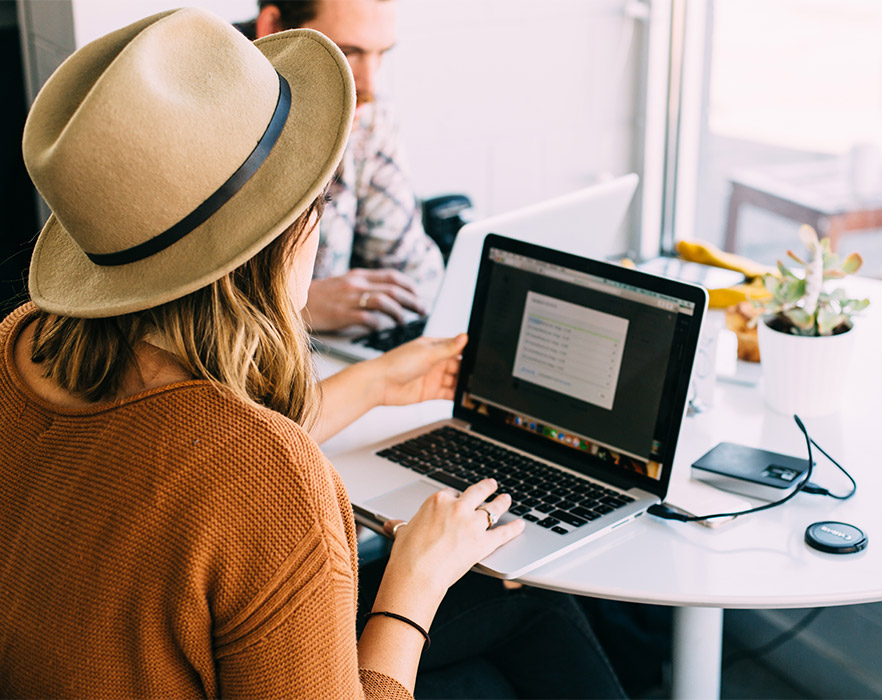 This is the best tip we can give you. Research everything from cultural norms and etiquette to history and politics. Read through travel forums, news reports, travel guides, or better yet read blogs from people who're already TEFLing in your chosen country. We've got loads of blogs from interns and TEFL teachers that can help you understand what life in that country will be like. If you're already prepared for what to expect when you land, you're less likely to be surprised!
2. Make friends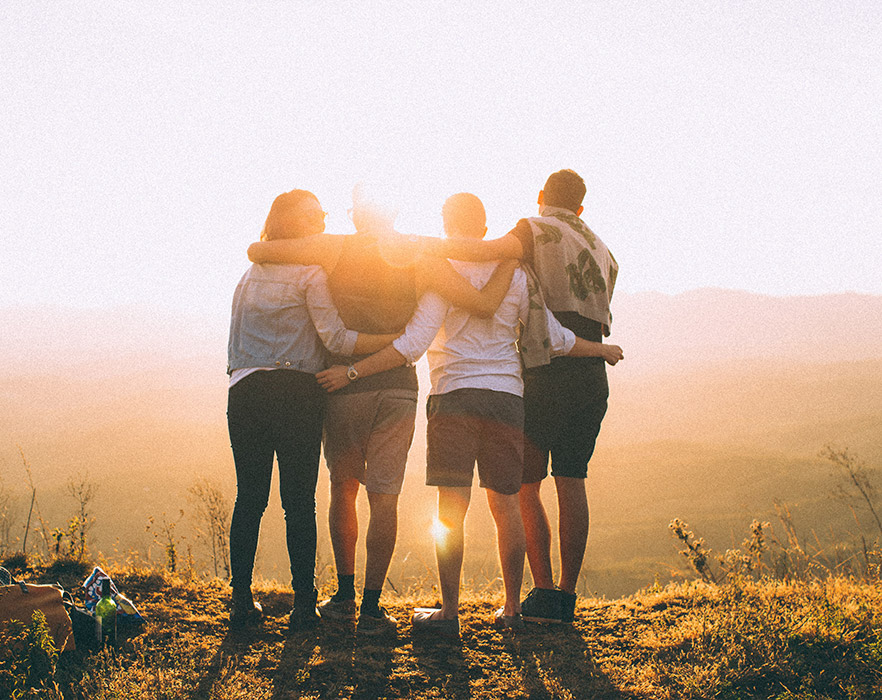 Put yourself out there and try to make friends in your new country. Other ex-pats will help you feel less isolated. They've been there, so they know what you're going through and sometimes they'll even have tips to get you through. But, also think about making local friends, they're experts in their culture and will help you understand and learn!
3. Talk to other TEFLers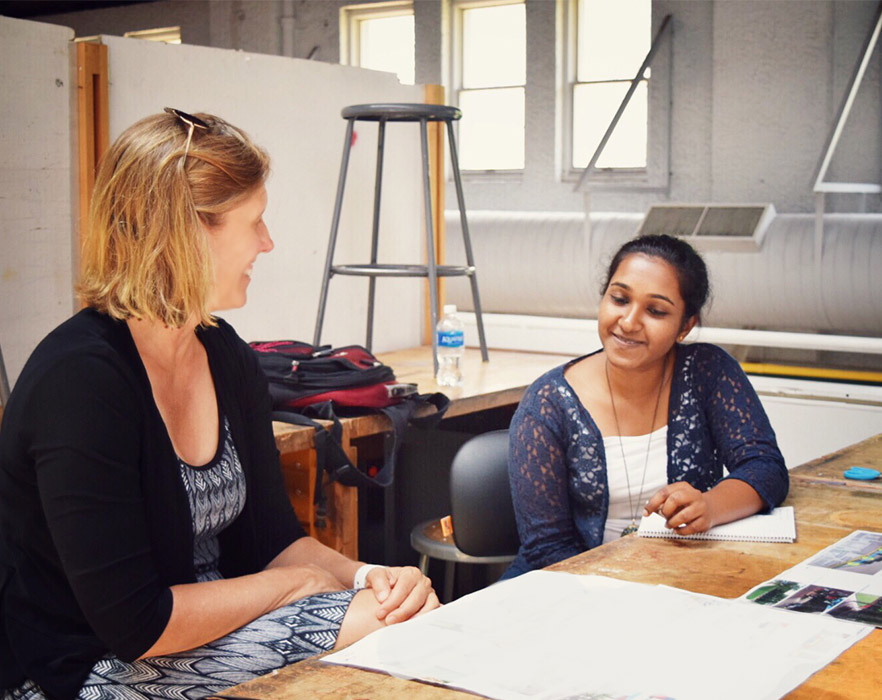 We're almost 100% sure, wherever you end up securing a TEFL job, there will be other TEFLers in your school. Talk to them about how you feel and learn from them. They might have already figured out something you're confused about. Plus, they could be going through the same thing, so maybe you'll end up helping each other out.
4. Get involved with the locals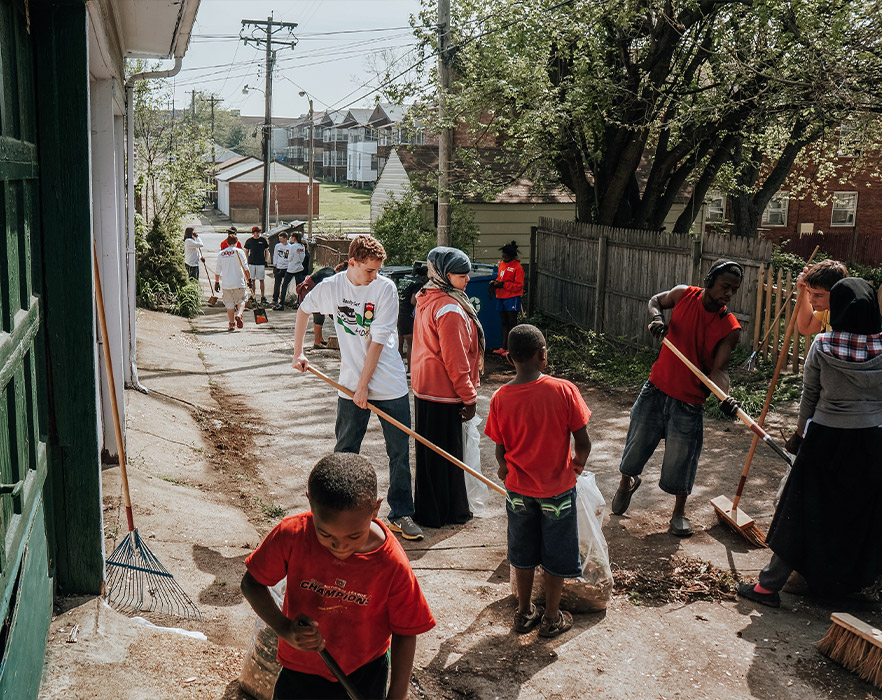 Sometimes, culture shock can come from feeling like a bit of an outsider. A great way to get over that feeling, is to get involved in your local community as much as possible. Your school or employer will often have strong ties with your local community, talk to them about getting more involved. Or, you could look for local sports team or volunteer for local projects, you'll have fun, learn about the culture and probably even make some new friends – sounds like a no-brainer to us!
5. Keep an open-mind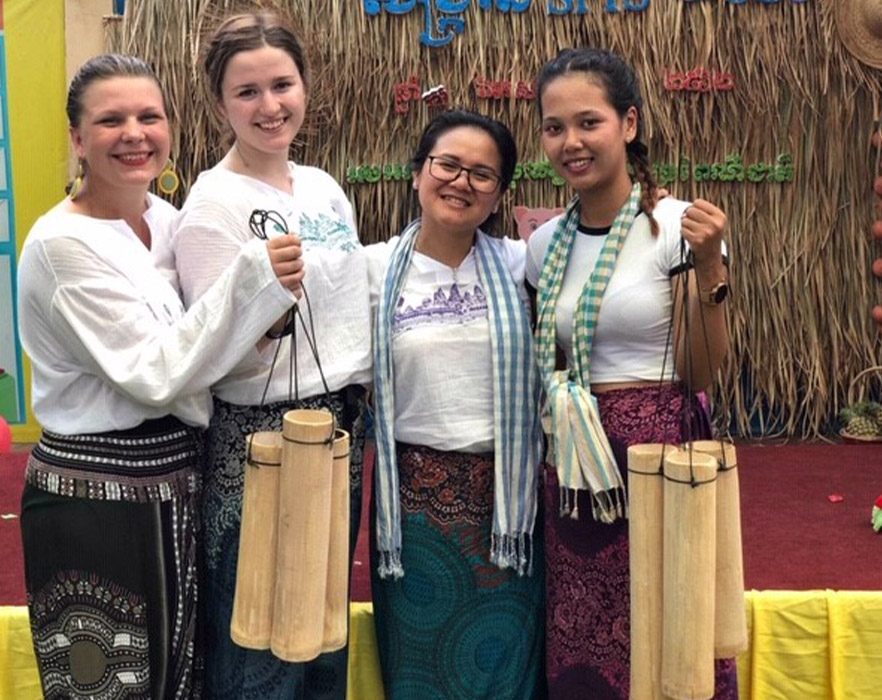 The best way to handle culture shock is to keep an open mind and embrace all of the new experiences as and when they come. Accept invitations, eat local food, try a new activity! Keeping open minded will help you see things from a different perspective and therefore, help you adapt to the new culture.
6. Keep in contact with friends and family from home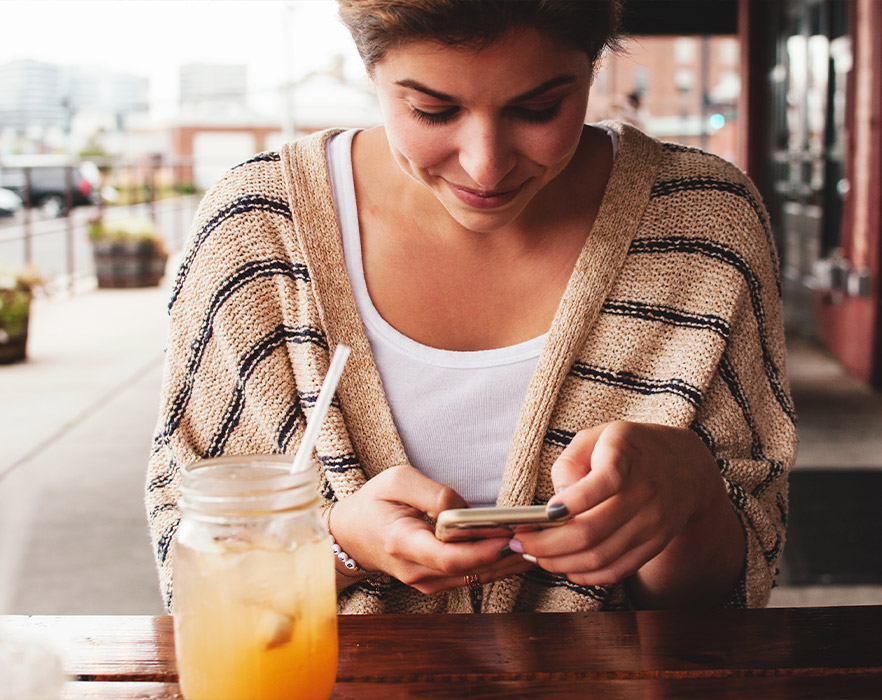 It's a great idea to stay in touch with your friends and family back home. Keeping some sense of normality and being able to talk to the people you feel most comfortable with will help you feel more normal. But, it's important to take time away from your phone too, make sure you give yourself time to get out there and explore.
7. Stay busy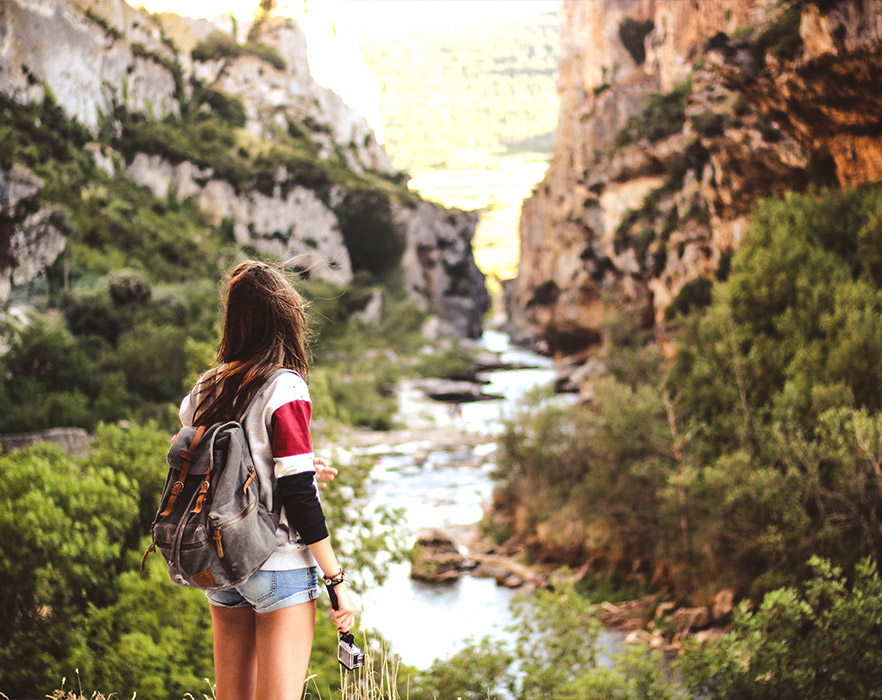 TEFLing will keep you busy enough, but beyond that find a new hobby and enjoy the things you can't do back home. Try getting involved in activities favoured by locals, eat local food and explore the hidden gems in your TEFL city. Keeping yourself busy will keep your mind off things and will help you immerse yourself in your new way of living.
Culture shock can be hard to get over, but by following our 7 secrets, you'll easily get used to your new way of living and soon it'll all just seem very normal. Remember – enjoy yourself and try to embrace everything!
The post Dealing with culture shock when you're teaching abroad appeared first on i-to-i TEFL.